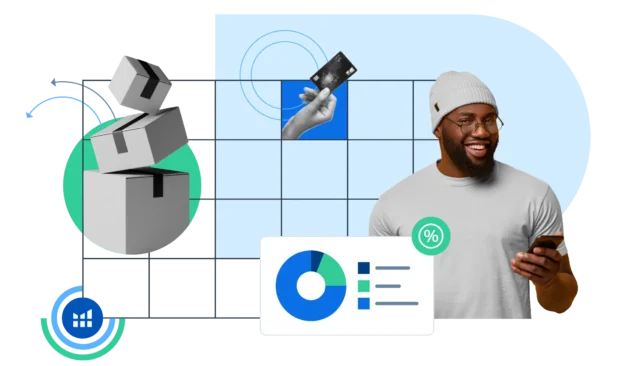 Grow Your Business Faster with Platinum 
Get the solutions and training you need to succeed on Amazon. 
Get Started with Platinum
Helium 10's Most Popular Plan for New Sellers
Platinum solutions for all your e-commerce needs: 
Get 10% Off Platinum for Life
Discover new profitable products with our database of 2 billion+ products  
Find every keyword your competitors rank for on page 1 in one click with Cerebro  
Build high-converting listings with Listing Builder  
Monitor your rank & boost your revenue with keyword tracking 
Optimize your Amazon business with Helium 10's most popular plan!
Find your next winning product, optimize your listings, and maximize your sales with Platinum.
Don't take our word for it. See what our community of 2+ million sellers has to say.

"Helium 10 is a must-use research tool for Amazon sellers. Constant updates, excellent webinars, perfect how-to videos for every tool in Helium's toolbox, and a user-friendly interface." 
Boris K.
Communications Expert
"Bradley and the team just have a way of making you want to be a part of this family. The product itself is the best on the market…and the training videos are easy to follow."
"When launching a new product, the research tools and information that Helium10 provides allows you to gain ground where other newcomers to the field would not have this advantage."
Chris W.
Small Business Owner
Get Started with Platinum
Boost your Amazon sales & rank by joining Platinum today! 
Maximize your profits, improve your rank, and get the solutions you need to scale faster with Helium 10's most popular plan.