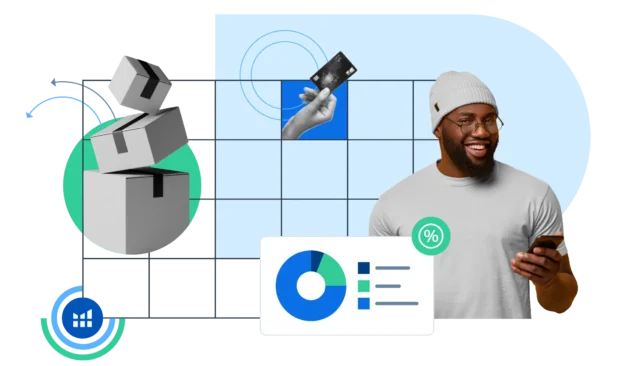 Grow Your Business Faster with Diamond 
Maximize your sales with AI-enhanced tools & advanced automation. 
Benefits of Diamond
Increase Your Profits & Decrease Your Workload
Solutions to help you expand your e-commerce footprint
Sign Up
Optimize listing copy faster with Listing Builder AI, powered by ChatGPT 4 
Outperform your competition with Automated Competitor Tracking 
Save time & money with daily business alerts from Insights Dashboard 
Get hundreds/thousands of dollars back from Amazon with Refund Genie 
New
Insights Dashboard: Drive Results Faster.
Sign Up.
Boost your Amazon ROI with Helium 10 Diamond
Unlock new growth opportunities with automated Insights, competitor tracking, and more.
Don't take our word for it. See what our community of 2+ million sellers has to say.

"Insights Dashboard offers quick actions that can deliver big results."
Kameron U.
Director of E-commerce
"Helium 10 is definitely an advantage against my competitors because I can see a lot of what they're doing, the different tactics they're using, and what they're putting on their listing."
"The data is the most accurate…so I've built trust with using this tool. I can see all relevant market information at once, no combining data, no spreadsheets."
Get Started with Diamond
Optimize your workflow & scale faster by joining Diamond today! 
Maximize your sales and outperform your competition with AI-enhanced tools, expanded data limits, and time-saving automations.