Building a Brand on Amazon: The Freedom Ticket Method
How do you create a private label brand on Amazon? It's easier than you think! Learn about how to get started, customer avatars, remarketing, and more.
Updated on: March 15, 2022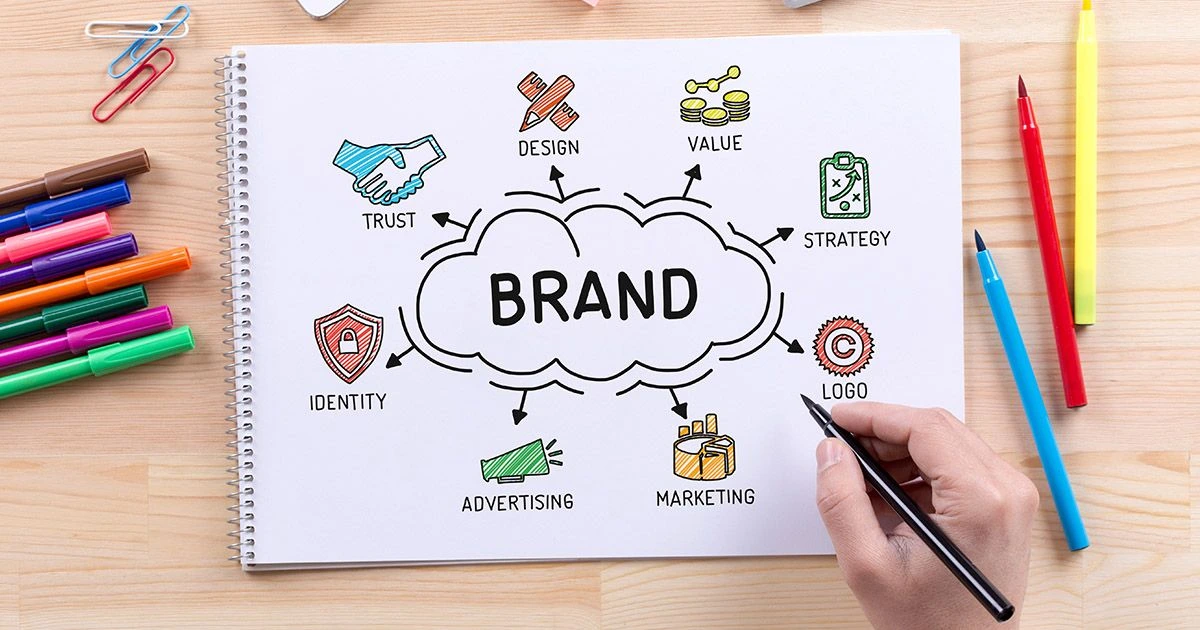 You heard that right. We're giving everyone a bit of an exclusive sneak peek into some of the strategy-rich content that the Freedom Ticket course offers you. Today, we're going to offer you a game plan for creating, establishing, and building your private label brand on the Amazon Marketplace.
With content adopted from Freedom Ticket Module 11, we're going to go through the steps Kevin King and we, Helium 10, suggest for getting your brand off the ground on Amazon. We'll go over:
What a true brand is
What you need just to get started with your brand
What you need to flesh out your brand
How and why to build a customer avatar
How to remarket to that avatar
This isn't a step-by-step walkthrough on how to set up your brand in Amazon Seller Central, but rather a process to plan for and follow when preparing and building your brand on Amazon.
This is also an encouraging pep talk about brand building on Amazon. Brand building on Amazon can be intimidating, but it's nowhere near as difficult as you might think it is!
Hold on – what IS Freedom Ticket again?
If you're already aware of what Freedom Ticket is, feel free to skip to the next section below. If you're new here, let me give you a quick pitch on Freedom Ticket before getting to the good stuff.
Freedom Ticket is Helium 10's joint project with renowned ecommerce entrepreneur wizard, Kevin King. Together, we've created a comprehensive course on how to start, run, and even sell a successful Amazon FBA business.
If you want to check out the first two weeks of the course for FREE, go here.
The course is geared towards complete Amazon beginners (whether or not you have other business experience) as well as those with some Amazon experience who need help fine tuning some of the weaknesses in their Amazon business strategy. If you're seeking higher-level strategy and discussion, consider taking a look at our Elite Member offerings.
What is a true brand?
First, let's establish what a "true" brand is – things along the likes of Apple and Nike, for example. These brands invoke an image, a lifestyle, an identity.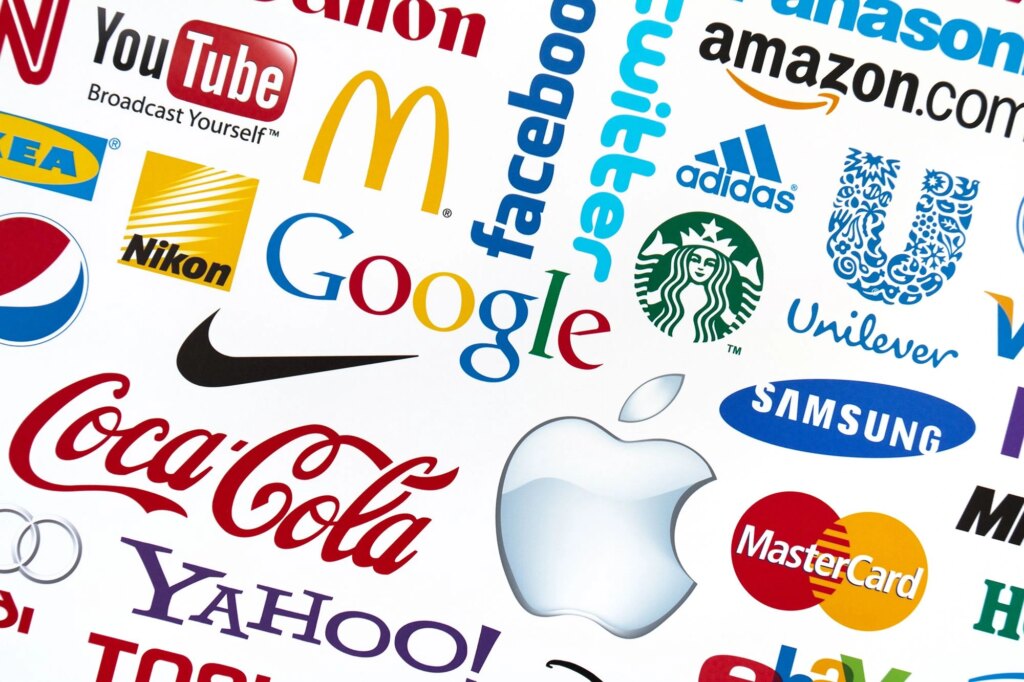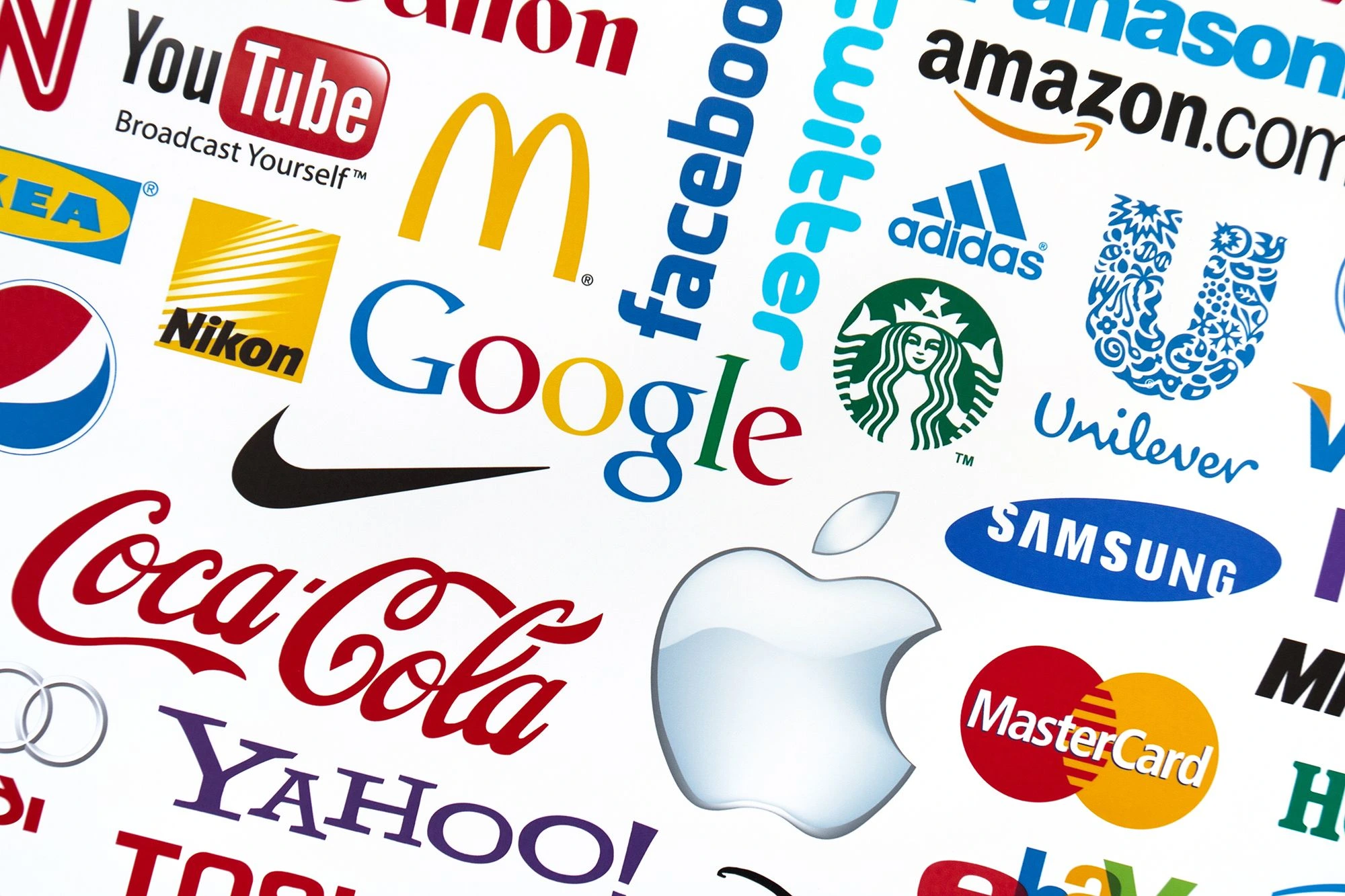 It's more than just a name. It's an ambivalent collection of ideas that portrays certain images, emotions, and the like, a perception people have – what they think when they see your name.
For example, people see Apple as cutting-edge, sleek, trendy technology. Nike is fashionably sporty and athletic. Honda is economical and reliable. Up and Up (Target's house brand) is about the essentials for the smart, frugal-minded shopper.
These are "true" brands – and most of us don't need them on Amazon.
We need a name, yes. Branding, no. Amazon, however, is a great place to incubate a brand should your products end up being successful.
A true brand influences the price people are willing to pay for your items, but unless people are searching for your name in the thousands per month, you're not a true "brand" – and that's okay.
Brand building: start with the essentials
Don't get in over your head. We highly recommend avoiding getting caught up in the whole branding process, at least initially – UNLESS you already have experience with building brands.
One of the major blockers that impedes or discourages new (and even experienced) sellers from selling on Amazon is branding. From the outside, it sounds like an incredibly complicated process (and it certainly can be).
Some gurus will even tell you you can't sell on Amazon unless you build a brand first. Immediately, your brain will start swimming in fancy logos, sleek product packaging, pantones, punchy copy, stock lifestyle photos …
Well, we disagree with all that.
At the end of the day, you're trying to sell products. So sell the products!
Once your sales start picking up momentum, then you can worry about evolving into a brand. But to start, don't worry about that.
Until then, all you need to establish and protect your brand on Amazon is a brand name (like "Kai's Hemp Treats for Puppers" – this does not have to match the name of your Amazon store or business entity) and a trademark for that brand name (and logo).
Once you have those squared away, you can apply for Amazon's Brand Registry and get access to Enhanced Brand Content (EBC) and other fun things.
On that note, it's a good idea to avoid competing with people who have already established a brand, on or off Amazon. Research your competitors' names and product space to see if people are specifically searching for that brand over a generic item (such as Anker, which has dominated the electronic accessories market – people will search "Anker charging dock" over "charging dock.")
You want to find a product niche where a good 75% of the people are NOT searching by brand name. These are the niches where people just want an item that meets their needs, and where no particular brand comes to mind.
Building customer avatars (and building products and brands off of them)
Don't just sell products. Sell to people.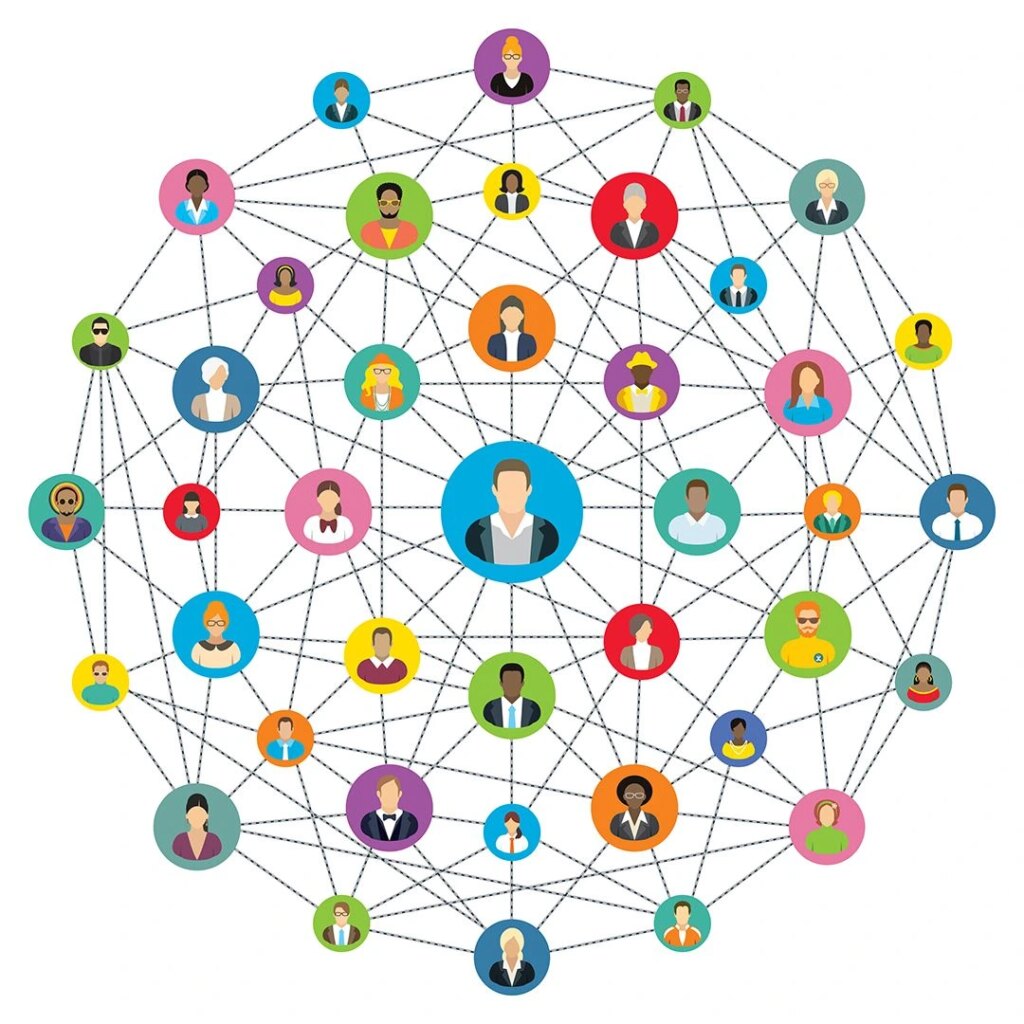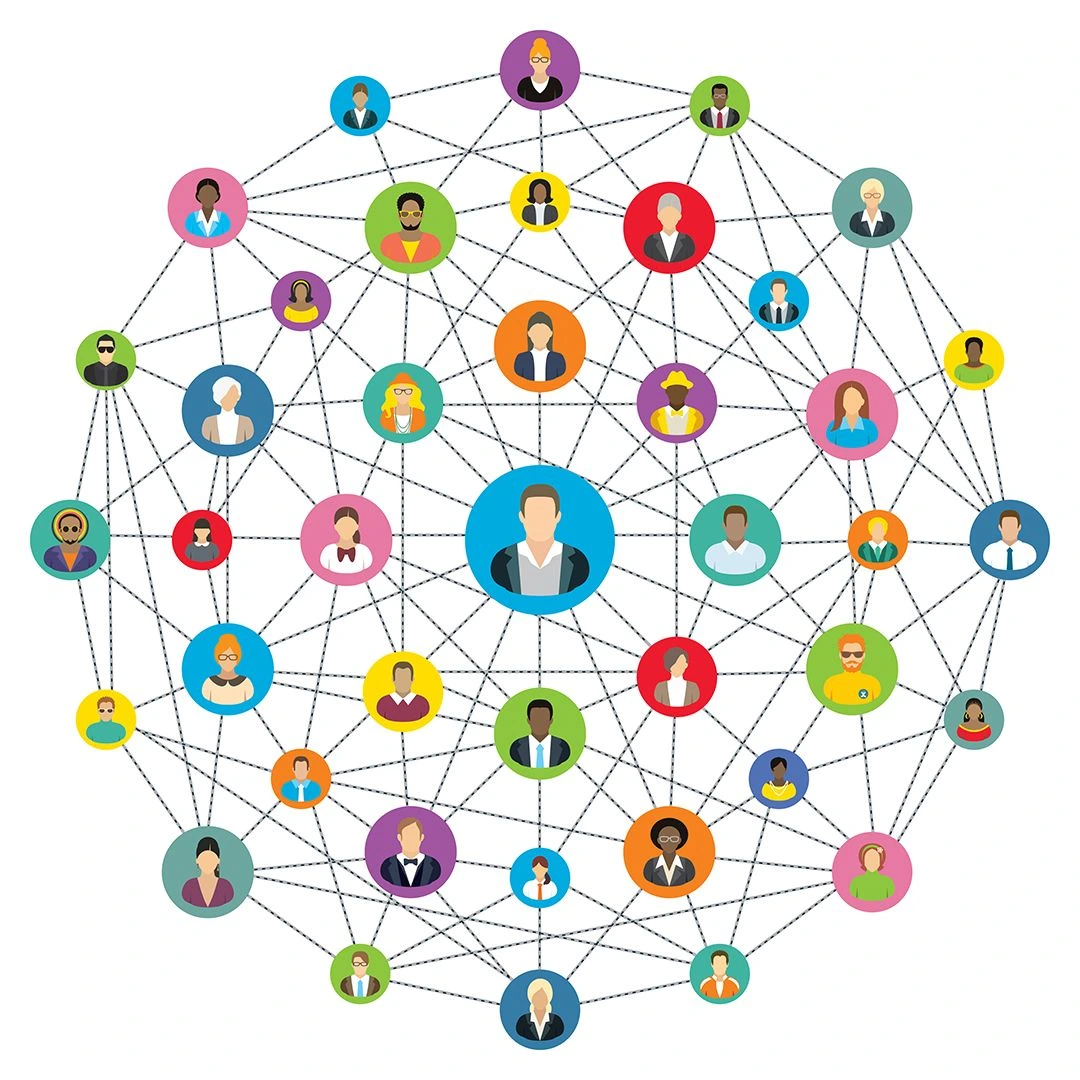 Since we're avoiding building a brand from the ground up, let's focus on the people who are interested in your item. In the beginning, you might not know who that is.
Initially, you just want to choose some items, sell, and figure out how to sell and what works best. Eventually, as you learn who is interested in your product, you'll develop a customer avatar.
A customer avatar is your ideal customer. This is different from demographics (such as income, age, gender, location, race, etc.). It includes considerations like: what are their objectives in life, or what do they do every day? How can you fulfill those needs?
Examples might be: an aspiring street fashion photographer; an avid runner who likes to jog on park trails every day; a Montessori preschool teacher.
The runner travels a lot for ironman events. They run marathons. Maybe they bring their dog on their runs. So, what products can you make geared towards this runner avatar?
An initial product might be something like a dog leash. Let's say your hypothetical dog leash is successful, and now you want to expand to other products.
One option is to obviously extend to other dog products. Maybe offer collars too, or dog treats.
BUT you can think outside the box instead. Maybe you notice your customer also buys a phone strap for their arm. And then that same customer is also buying antiperspirant/anti-chafing patches for their skin.
Now we have a picture of someone who walks or runs often with their dog – at least often enough to buy a phone holder and address the problem of chafing skin.
That jogger/dog-walker is your customer avatar. That is a lifestyle, and the thing you need to sell to. Don't just sell to a person – sell to a lifestyle!
Now you have someone to remarket to, someone to develop new products for and continually expand your portfolio and offerings.
And as you expand these products, keep in mind to avoid getting emotionally tied to your product idea, especially your initial product idea. Explore several ideas, and move on should your initial ideas flop. It's all about trial and error.
Providing good quality products and service to bring in fans
Gone are the days of ordering cheap product in bulk from Alibaba and slapping your logo on it.
I mean, I would argue that you should have integrity for anything you create and sell to others. Regardless, thoughtfully-designed, good quality products are what bring people back for more. These are what create fans of your brand, and what makes those fans rave about your product to their friends.
Even (or especially) in today's electronic world, word of mouth is still key.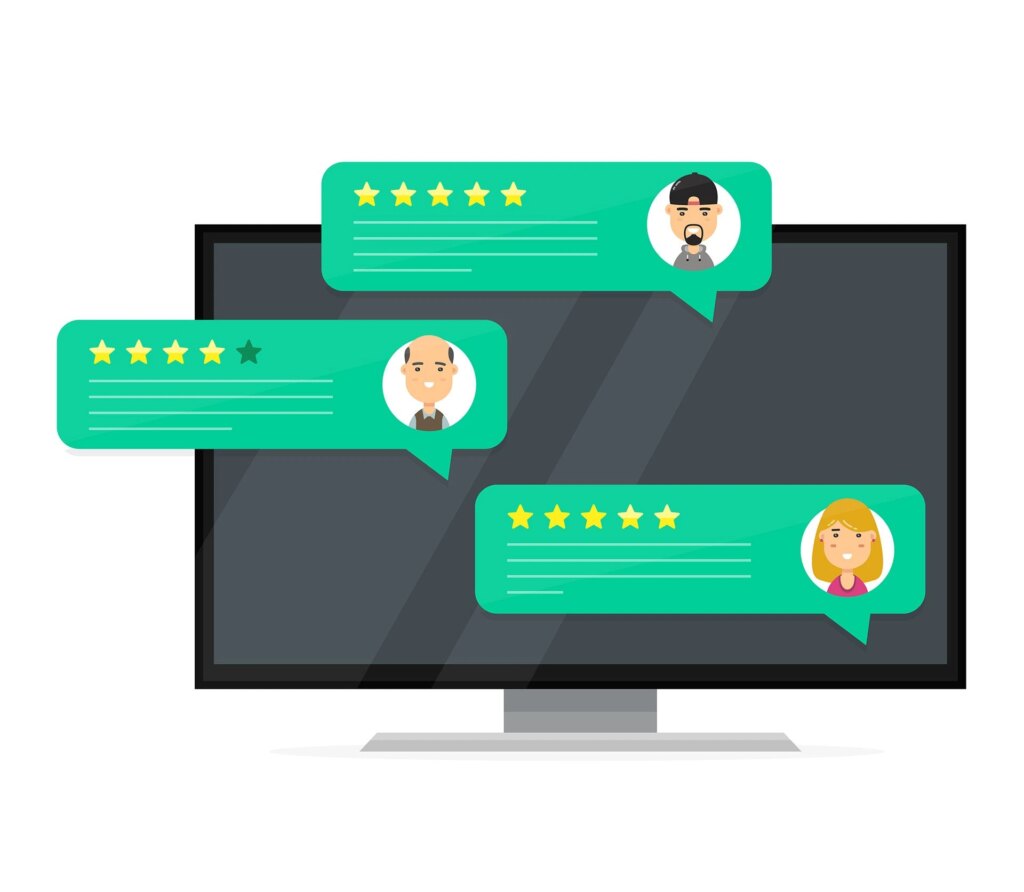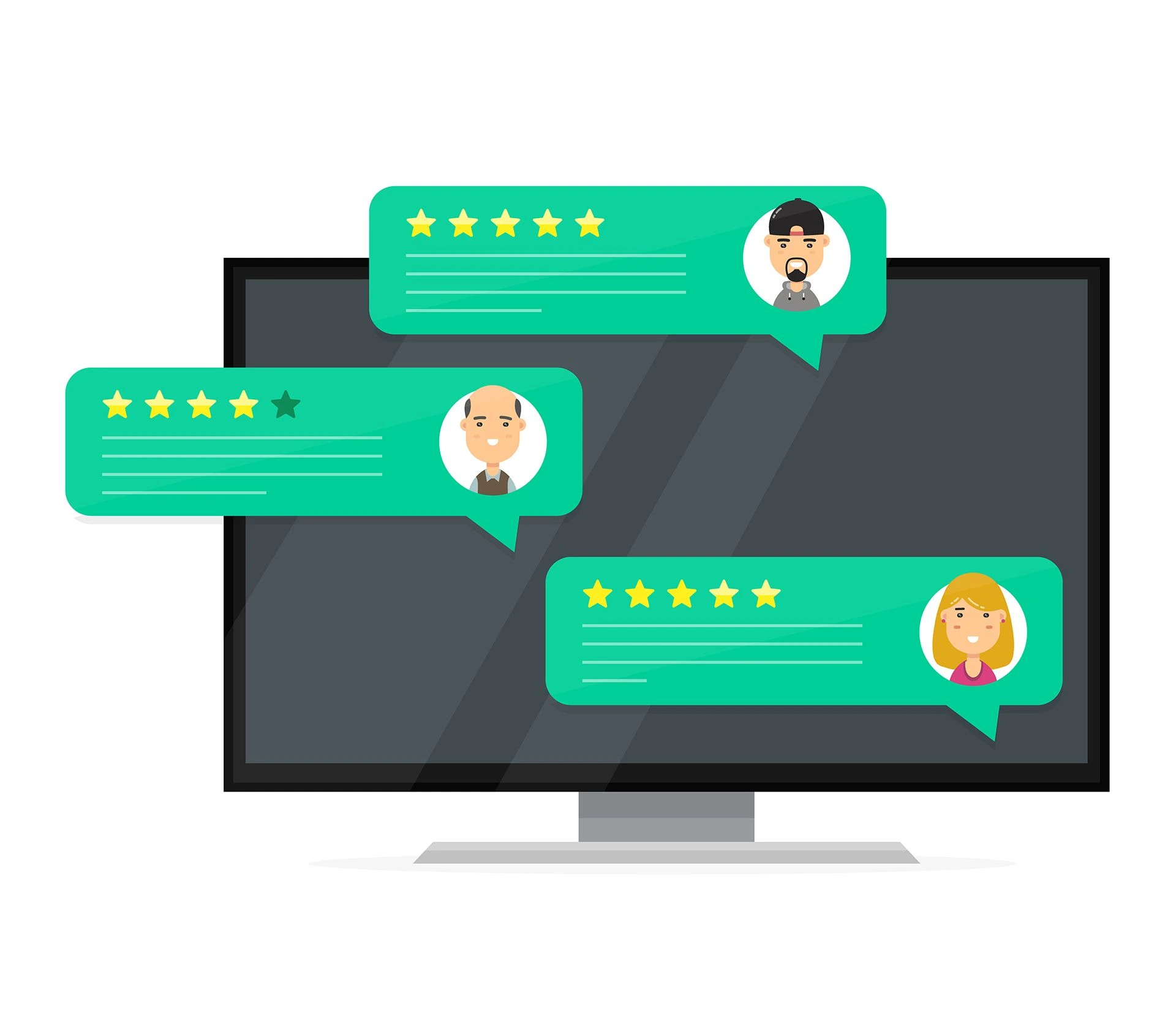 Kevin King's example in this module is a slow feed dog bowl. He studied other versions on the market and found most of them were lacking in quality. So, he made a much better quality version. (By the way, at this stage of competitor research, we highly recommend Helium 10's Chrome Extension tool, Review Downloader).
He ended up with a model that was at a more expensive price point because of the better quality. Of course, the higher sales price meant less units moved per day, but that also meant more profit per unit.
Either way, customers were happy. So, again, don't just slap your logo on a piece of junk. Make something of quality.
And do we need to add that great customer service is also key? Even though shopping on Amazon tends to be a very impersonal experience, that's all the more reason to add a human touch to your customer service (without violating the ToS of course – don't ask your customers for five-star reviews).
For a personal anecdote, there have been a couple of times in my experience as a buyer where I received a broken product. Instead of jumping the gun and leaving a snarky one-star review, I would do my due diligence and contact the seller directly to ask them for help. Most of the time, I received warm, personalized customer service, which prompted me to leave a kind review and seller feedback.
Once or twice I was brushed off by the seller, and in those cases even though I desired and enjoyed their non-broken product replacement sent from Amazon, I made sure to avoid them in the future (and tell others to do so too).
On a more logistical note, Amazon, as you may know, almost always favors the buyer in a buyer vs. seller dispute, so it's best to err on the side of caution.
Remarket to your fans
As you start to learn about your target audience, use the data Amazon provides you to remarket to your past buyers. Amazon already provides all of that – so let the data come to you via what you're selling. For example, looking at "customers also bought" is a great way to develop your customer avatar.
Remember, with Amazon, you don't own the platform. Unlike building a web store from scratch, you have to play by Amazon's rules.
When you create and market assets, you need to abide by their ToS. Nonetheless, it's still easy to collect data on your audience, especially via Brand Registry, which, again, is why registering for Brand Registry is essential in the beginning.
A reminder: all you need is your trademark to get going. Register that brand trademark ASAP!
Once you have Brand Registry, you get access to EBC in the form of photos, videos, more fleshed-out product descriptions, and more.
And it's only up from there!
Can we build it? Yes we can!
I think that's an obscure Bob the Builder quote, for those of you with kids (in my case, my little brothers used to love that show).
Anyway, get out there and start building your brand!
P.S.: There's more where that came from. Freedom Ticket offers beginning and intermediate-level guidance and tutorials on everything you need to establish and run your Amazon business. This is just a small taste of eight weeks' worth of courses!
Don't believe me? Get access to Freedom Ticket by signing up for a Helium 10 membership – at 50% off your first month!
Just follow this link for your 50% off code.
Or if you're not absolutely sure yet and want a more in-depth peek at what the course has to offer, check out the first couple of weeks for FREE:
Go here for FREE access to the first two weeks of Freedom Ticket.
Remember, Freedom Ticket is $997 on its own – but it's included at no additional cost when you're a Helium 10 Platinum, Diamond, or Elite member.
If you're already a Helium 10 Platinum, Diamond, or Elite member, what are you waiting for? You already have access to Freedom Ticket, so head over and start learning today!
And as always, keep #CrushingIt!