Compatible with: Amazon
Amazon Affiliate Marketing Tool (Refersion)
Find new audiences, drive new traffic, and earn more sales!
Benefits of Refersion
The only affiliate platform that integrates with Amazon
Connect with top-performing affiliates & build profitable relationships
Elevate organic page rankings with external traffic
Accelerated ROI through boosted conversions
Pay less for conversions & scale your Amazon business where it counts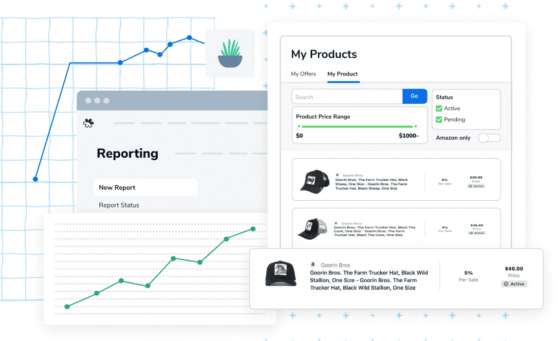 Get Started with Refersion
Take your Amazon growth strategy into the fast lane.
Promote your Sphere of Influence
Target High-Intent Audiences
Boost Ranking & Sales
Thought Leadership, Tips, and Tricks
Never miss insights into the Amazon selling space by signing up for our email list!
FAQs
An Amazon affiliate is an influencer or brand ambassador who champions your product or brand through their own existing niche audience. The right Amazon affiliate for your business depends largely on your target demographic and brand synergy with the given affiliate's brand.
An Amazon influencer promotes your Amazon product through their own channels using a specific link to direct external traffic to your storefront or listing. Amazon affiliates or influencers may share your product with their audience via social media, podcast, website, live stream, or blog, collecting a commission each time they drive a sale on your behalf.
The Amazon Affiliate Program, referred to as Amazon Associates, is among the largest affiliate marketing tools that currently exist. This platform allows you to become an affiliate by sharing products and promoting programs with your audience via custom links. Earn money through commission-based income for qualifying purchases (commission rates depend on product category.)
Learn more about the Amazon Affiliate Program here.
If you are an Amazon brand looking for ways to scale your business through external traffic with high buying intent, Refersion is the Amazon affiliate marketing tool for you. A multichannel marketing strategy is crucial for any Amazon brand to grow its business. Brand Registered Amazon sellers can easily browse Refersion's marketplace to discover, research, and connect with top-performing affiliates and influencers.
The control, transparency, and automation capabilities of Rerfersion's Amazon affiliate software also allow sellers to set custom commission offers and rewards to attract more affiliates. When searching for the best Amazon affiliate marketing tool, sellers should look for an all-in-one software like Refersion that allows seamless integration for multiple marketing and sales channels, including Amazon and Shopify.
What about commissions? When an affiliate through Refersion promotes your product, you only pay a commission to them on a per-conversion basis, not per-click, giving you a massive leg up with ROI on ad spending.
Additional Benefits of Helium 10
Continue Growing Your Skillset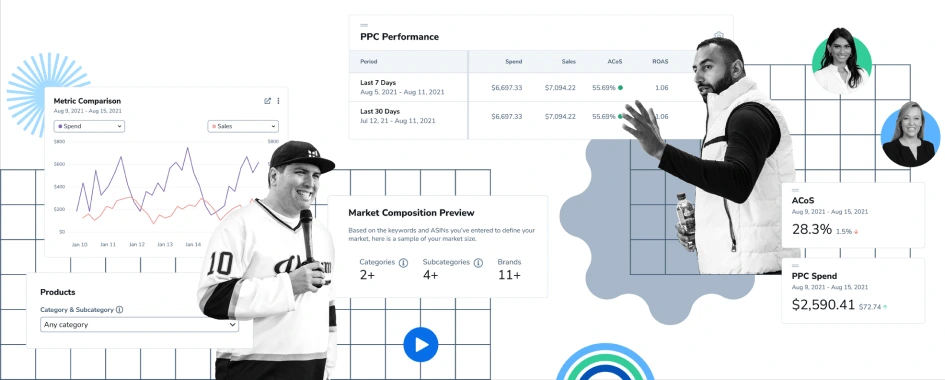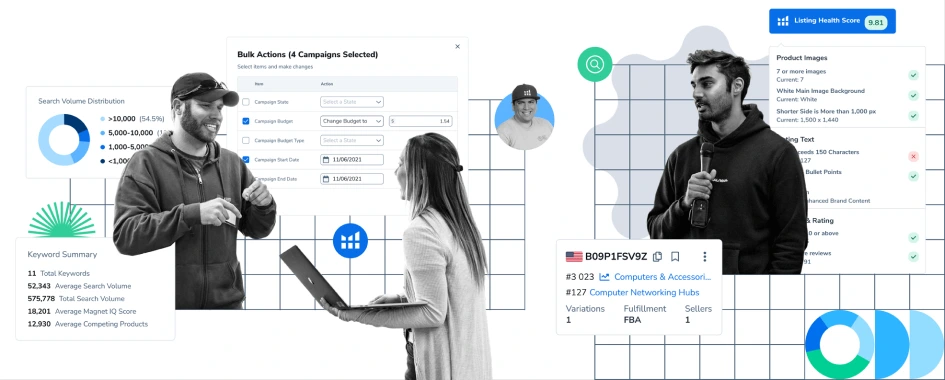 Meet Our In-House Experts
Learn from industry leaders through webinars, courses, podcasts and more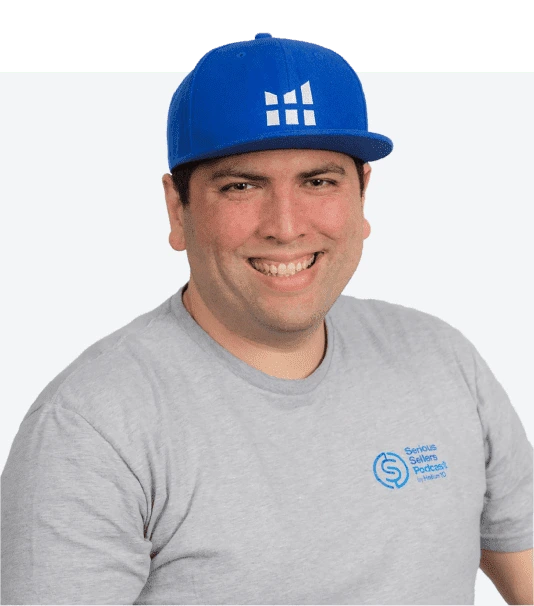 Bradley Sutton
Director of Training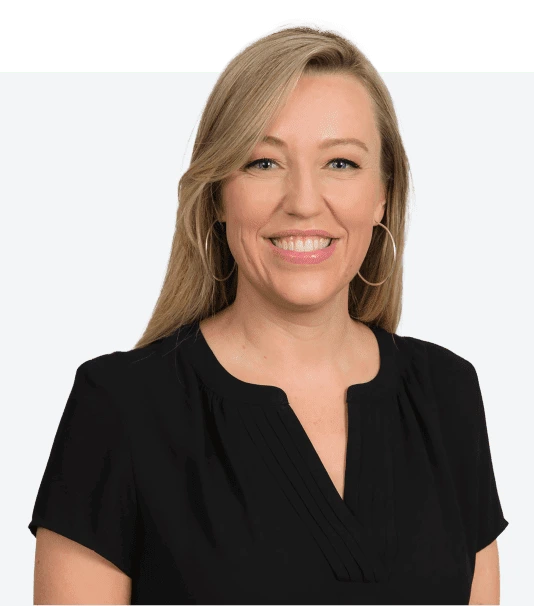 Carrie Miller
Brand Evangelist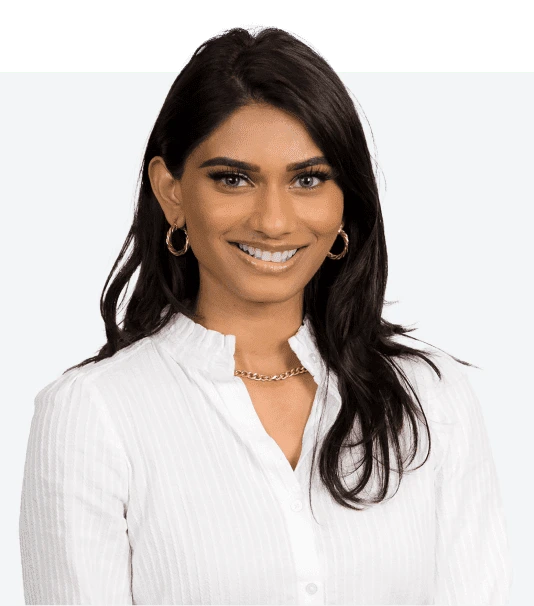 Shivali Patel
Brand Evangelist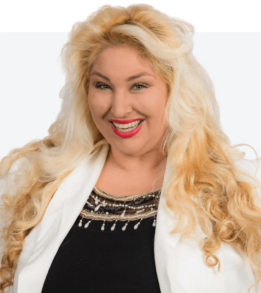 Cassandra Craven
Community Evangelist
16,766
People signed up last week.
Start Using Refersion Today!
If you'd like to try out Refersion for yourself, sign up for a free trial to check it out online today!
Request a Demo
The Details
How to Find Amazon Affiliates, Influencers, & Ambassadors
There are several ways to find affiliates, influencers, and ambassadors to promote your Amazon products and drive external traffic to your listing. You may manually search for quality affiliates by finding websites that focus on topics relevant to your product or by searching for product-relevant hashtags on various social media platforms ‒ however, this is often time-consuming and inefficient.
Using Amazon affiliate marketing tools such as Refersion drastically streamlines the affiliate marketing process by giving sellers a dedicated platform built from the ground up to matchmake Amazon brands with relevant, influential affiliates.
Refersion is an Amazon affiliate tool that gives e-commerce sellers an all-in-one marketplace to browse top-performing affiliates and their best-selling products. With the help of custom commissions and detailed performance tracking, Refersion is one of the best Amazon affiliate marketing tools available. Finding quality Amazon affiliates ultimately helps growing businesses capture organic traffic, rank on Amazon, and skyrocket their conversion rate.
---