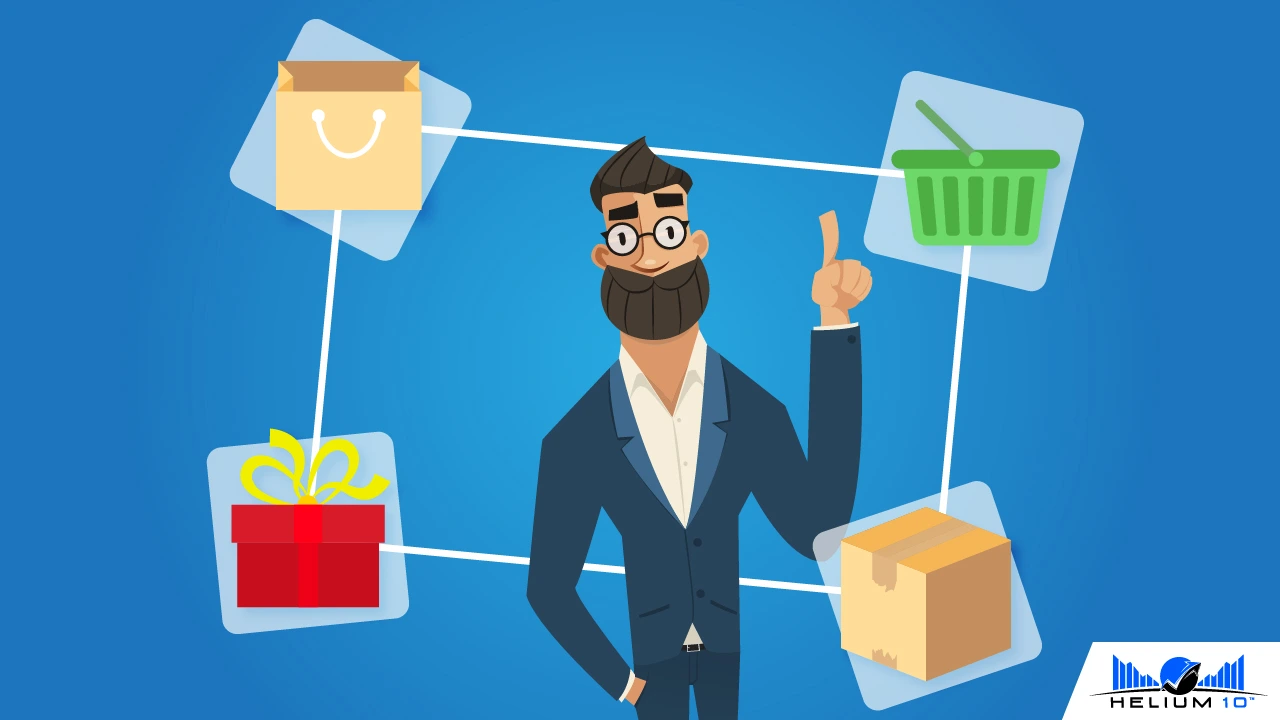 Top 4 Types of Private Label Products to Sell on Amazon
Finding the best private label products to sell on Amazon isn't always the easiest task. To help you decide the best kind of item to sell for your situation, here are the top four types of things you can begin selling depending on how much capital you have to invest in inventory.
Read more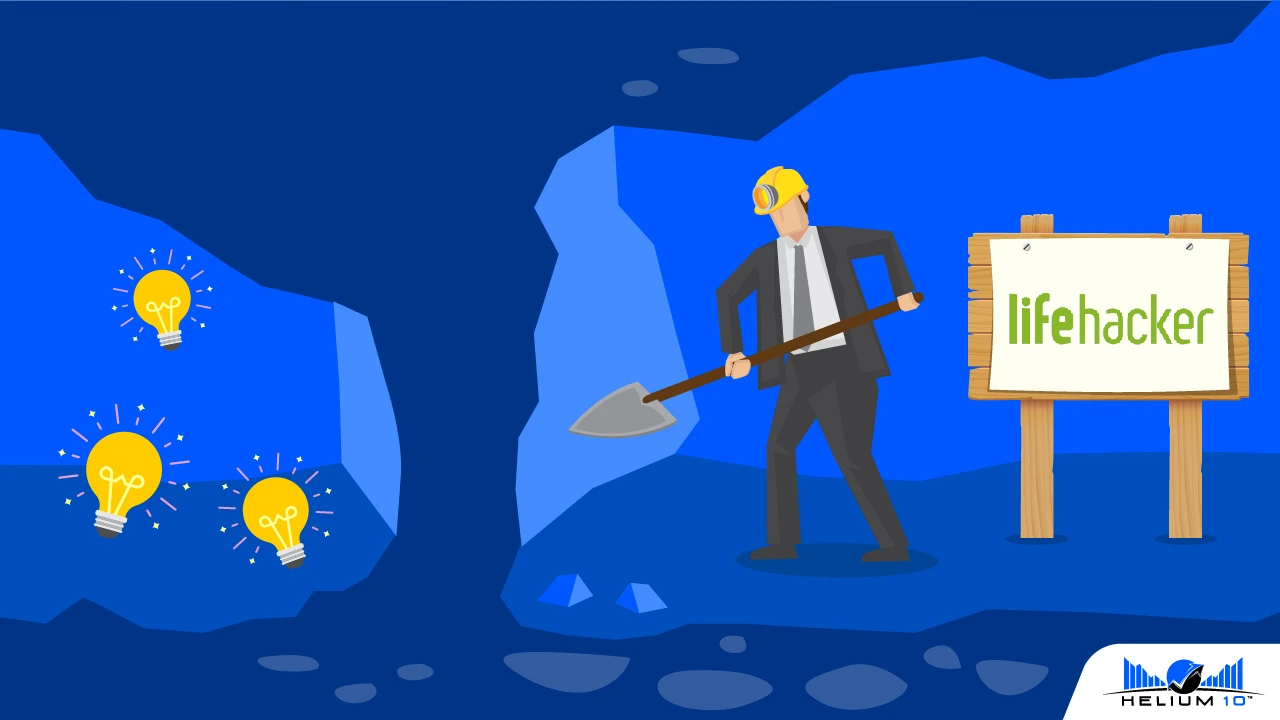 How to Use Life Hack Blogs to Find Private Label Product Ideas
To wrap up our Goldmine series on social platforms from which to find private label product ideas, life hack blogs can provide a plethora of unique and useful product ideas that can take an unconventional use of products and transform them into solution-based products with clear intention.
Read more