Post COVID-19 Launch Strategies
Amazon sellers have experienced a wide variety of circumstances outside of their control that may have dramatically affected their ranking.
Updated on: June 25, 2020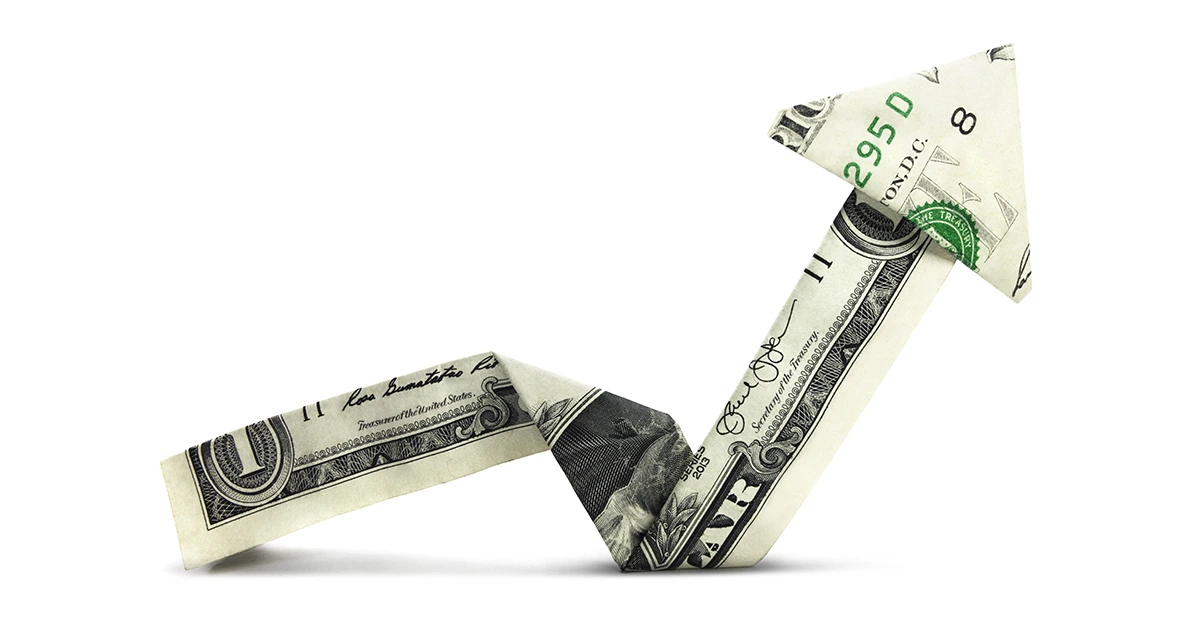 Has your inventory been on a roller coaster ride? 
Was your supply chain disrupted because of China being shut down? 
Was your inventory suppressed from being shipped due to being non-essential and your conversions have dropped?
Did your inventory fly off the shelves but you weren't able to consistently keep it in stock due to Amazon's inbound shipping suppressions?
Was your listing rank affected by all this inventory drama?
Needless to say, Amazon sellers have experienced a wide variety of circumstances outside of their control that may have dramatically affected their ranking. Yet shopping on Amazon has not slowed down – it's dramatically increased for many keywords. 
So how do you take advantage of this traffic when inventory may be tight? How do you position yourself to get your piece of the pie without blowing through valuable inventory?
Maybe you have already recovered from these issues that were caused by Covid-19, but how can you be more prepared for the next time something like this happens?
The Great Toilet Paper Keyword Take Down
Over the last few months we've seen wild ups and downs for keyword search volume. During early March and April the top 20 keywords on Amazon for keyword search volume were primarily Covid-related keywords:
You can easily see how some of these keywords' search volume exploded in these Helium 10 trending graphs:
During this time of Covid-keyword-diversion we saw a lot of dips in keywords that presented an opportunity – a flash sale – on keywords! If inventory was available a lot of sellers ranked and launched for major keywords for less than they would have during normal times.
Here are just a few examples: 
Facial Steamer:

February Search Volume: 79,822
March Search Volume: 45,729

Teeth whitening light

February Search Volume: 15,618
March Search Volume: 11,025

Jewelry box for girls

February Search Volume: 8,991
March Search Volume: 6,568
April's Comfort Shopping
Alas, that flash sale window only lasted a couple weeks before the market shifted again and we entered the "stuck at home, stores are closed, buying anything and everything on Amazon" began and search volumes shot through the roof.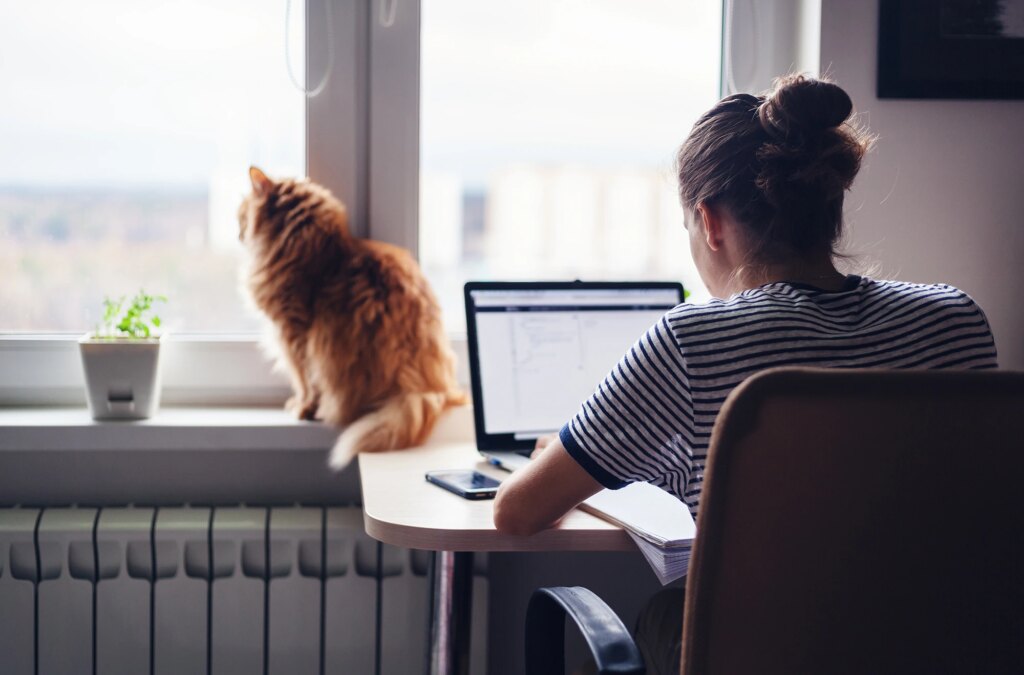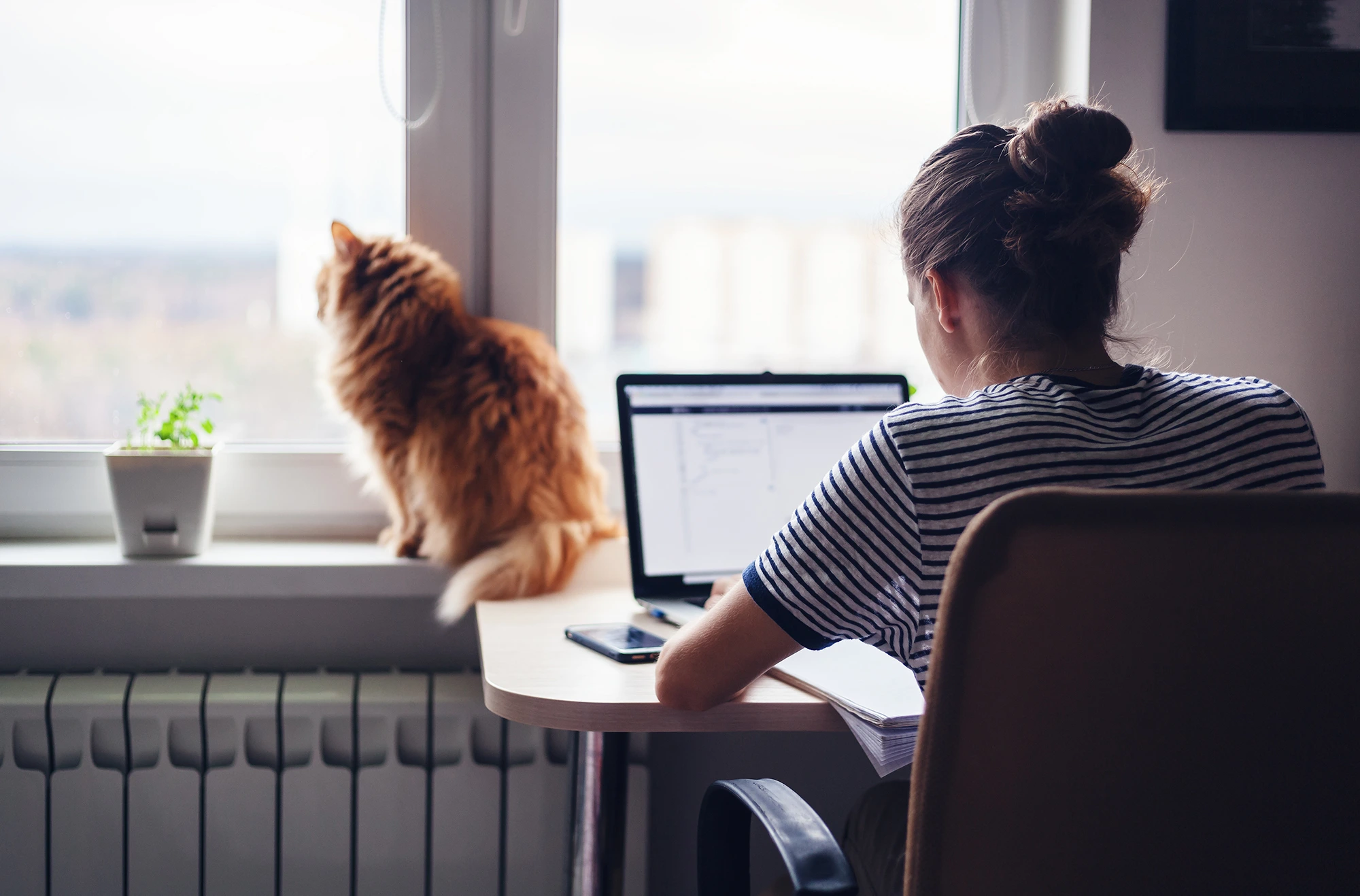 In April we had MAJOR factors affecting shopping on Amazon:
Stimulus checks hitting people's bank accounts
Lock down forcing people to get non-essential items online
Boredom and stress inducing "comfort shopping" 
During this time diverted search volume raced to home entertainment keywords such as "puzzles," and "trampolines." 
If you were a seller with inventory during this time you likely saw a crazy explosion in sales. However if you were a seller trying to get inventory in to meet that demand – good luck. Amazon was still suppressing inbound shipments for non-essential items for most of April. 
The Aftermath
Between inbound and outbound suppressions, supply chain delays and an explosion of demand – many sellers found themselves in the perfect storm of low supply and high demand. Many sellers had listings go in and out of stock on a weekly basis. Some sellers launched products just to have them immediately sell out with months until restock would be available from China. 
This has resulted in: 
Existing listings losing rank
A waiting game to get "caught up" in inventory
New product launches being delayed due to Amazon suppressions and new Covid-related regulations
Attempting to re-rank for previous keywords but due to rising search volumes, not having the inventory levels to run re-ranking campaigns
All this translates into a roller coaster of opportunity and loss. 
The New Ranking Rules
This brief history lesson on keyword search volume is important because whether you're launching a new product or re-ranking an existing listing it's never been more important to understand keyword search volume and how it relates to your inventory levels.
I've consulted with many clients lately wanting to run ManyChat ranking and launch campaigns who are in an array of inventory situations. Yet no matter their circumstances, we always start at the same place: Helium 10. 
Knowing my clients are inventory sensitive makes keyword research and the selection of the right keywords for their campaigns all the more crucial.
Chat bots are not magic – they are just marketing tools. If you put bad strategies into those tools, you'll get bad results out.
Now more than ever, protecting inventory and picking the right keywords is crucial to success.
This is especially important for re-ranking campaigns. It's not enough to just pick up where you left off. For one – if inventory is tight and keyword ranking has gone up (as it likely has in these high search volume times) – regaining position may be out of reach for now. 
To Launch or Not to Launch?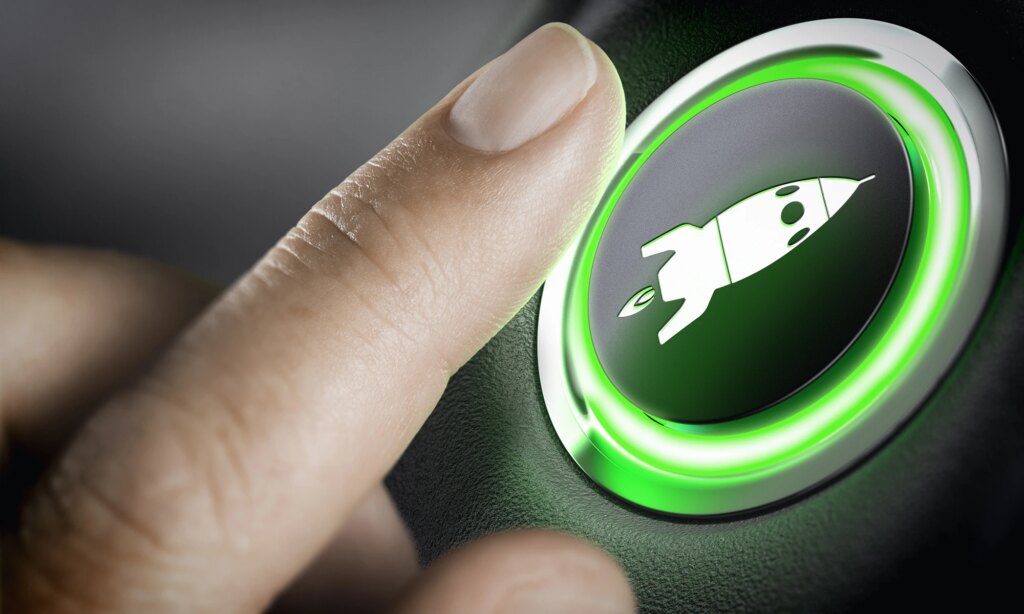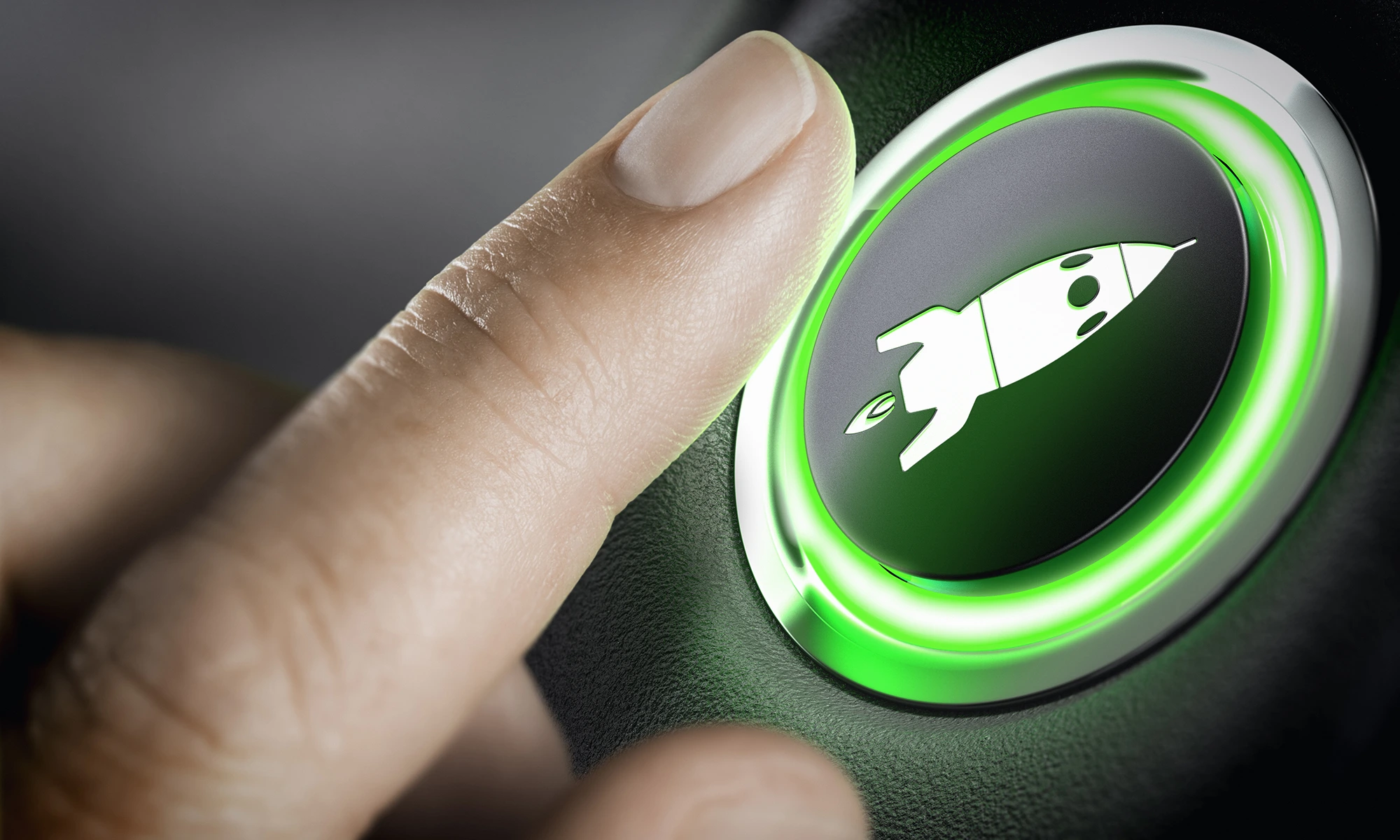 Many sellers may wonder if now is a good time to launch a new product. Remember my brief history on search volume? Heck yes now is a great time! 
If. 
If you have a supply chain in place to quickly resupply. I know so many sellers who launched products in April – got hit with insane sales – and are now out of stock for months waiting for new orders from China to come in.
Bottom line: don't burn through valuable inventory on a launch or re-rank if you don't have a good reserve in place or at least coming in soon.
How to Take CONTROL 
On a good day, Amazon is a marketplace of constant change, but like I've shown you (and you've likely seen for yourself) these past months have proven yet again that there is no "normal" when selling on Amazon. 
So how do you take control? 
ManyChat and chatbots are powerful tools to help Amazon private label sellers rank and launch their products. I've been preaching this truth since 2017 – and it's no different today. In fact it's more crucial now than it ever has been. 
By creating your own audience – your own traffic source – you can quickly launch new products and re-rank existing listings.
You can create stability for your brand. 
The Offer That Works Now
With all of that in mind, let's talk about what campaigns are working NOW. Before we start, you have to focus on keyword research first. THIS is the most crucial first step in building your launch or ranking campaign. 
As you do your Helium 10 keyword research, please keep your current inventory levels in mind as well as your supply chain. If your campaign goes well and you sell out quickly, how soon can you be restocked?
Once you have your keyword(s) selected now it's time to set up your ManyChat campaign.
Right now rebates are your best bet for offers. They are full price purchases which benefit you two ways:
First you get the ranking benefit of a full price purchase
Second, reviews that come through are considered verified purchases and will affect your star rating and social proof
Calls to Action Selection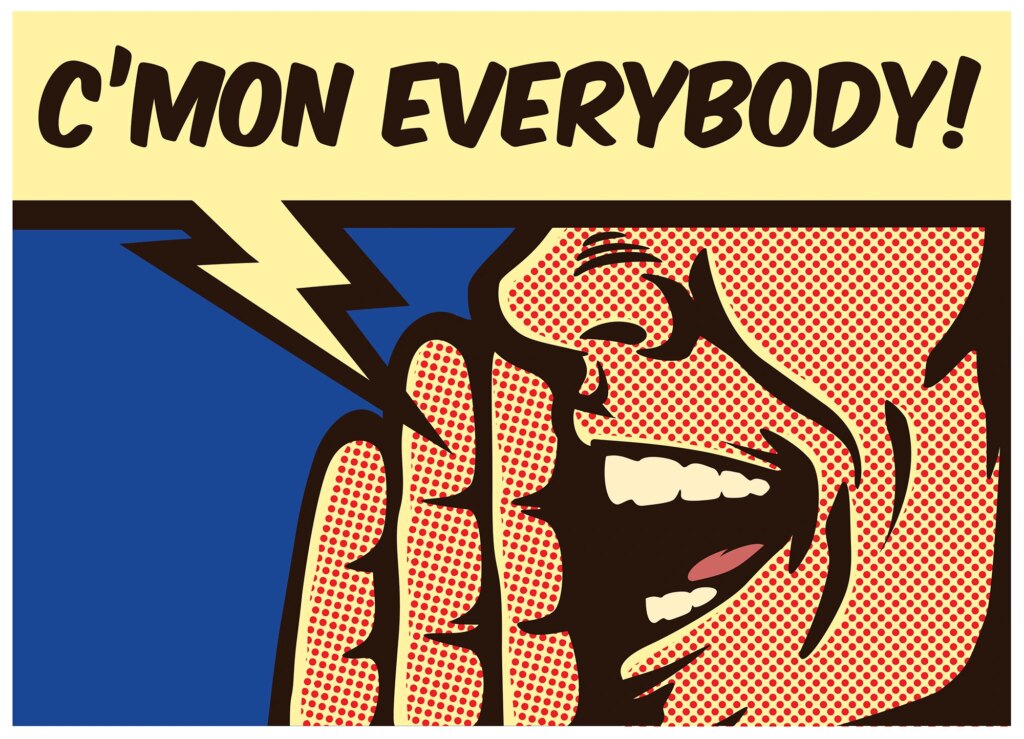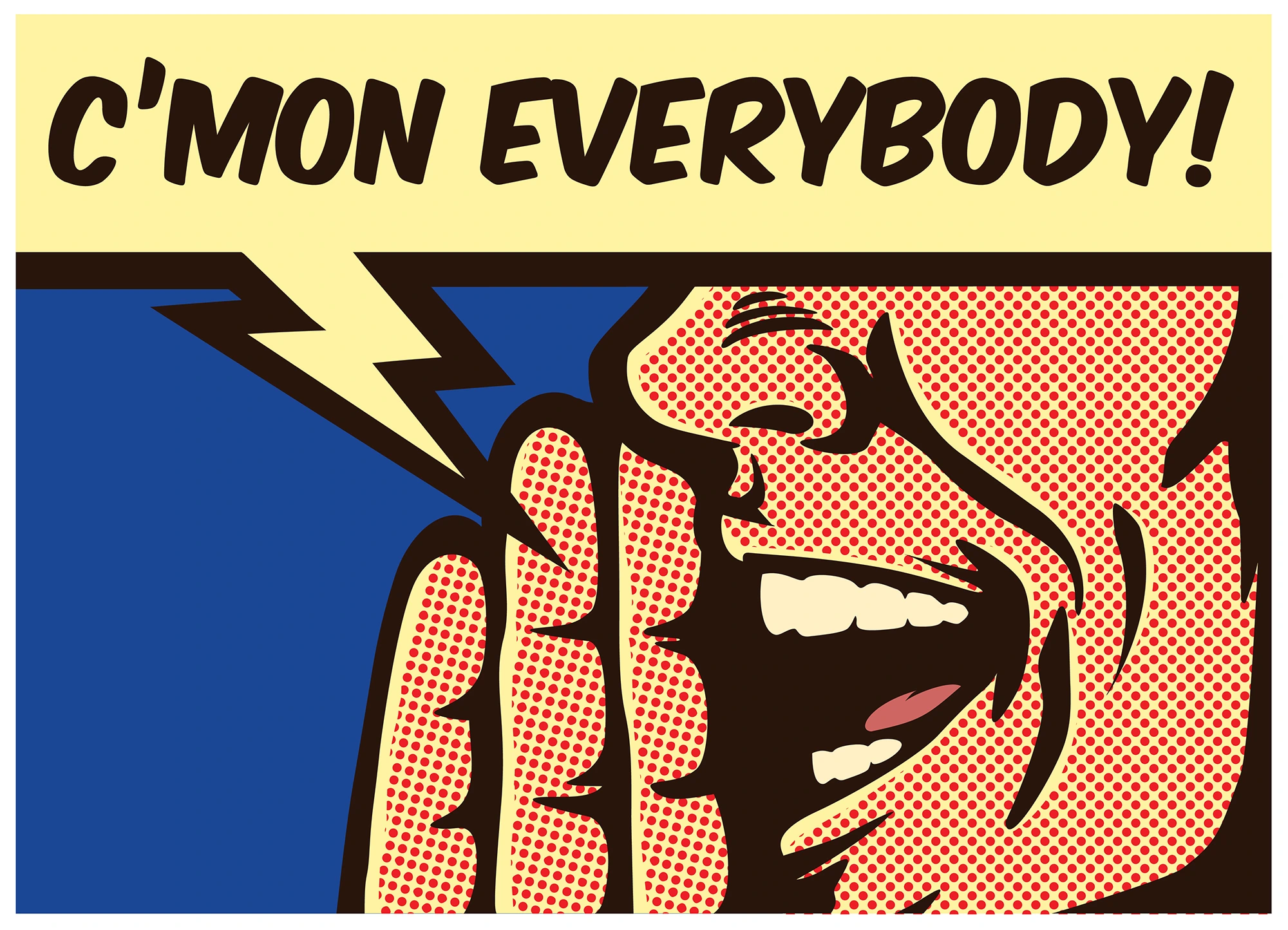 Your call to action is how subscribers access your offer. There are really only two options here:
2 Step URLs
Search Find Buy
The call to action you use depends on how you're currently ranking for your target keywords. Helium 10 has several 2 step URL generators that are free to use. You can learn more about them here: http://helium10.com/gems
70% of your shoppers are going to be shopping on the Amazon app, so the call to action campaign you select should be based on if you are within 2 mobile search result pages of your target keyword.
For new product launches a 2 Step URL is going to be best. For re-ranking campaigns where you are many pages from your target keyword, utilize the 2 Step URLs as well. 
Once you are within 2 mobile search pages of your target keyword, or if you are there in the first place, then you can use Search Find Buy campaigns.
Search Find Buy campaigns mimic the organic search experience and give you the most ranking benefit. However, most ManyChat subscribers can easily get lost, confused, and distracted using this tactic. That's why it's so important to only use this call to action when you are within that 2 mobile page window. 
Getting Started with Chat Bots
Are you ready to jump in? ManyChat is a great platform to learn to use, but it can be overwhelming. That's why I've included a couple of ManyChat templates that can help you get started. 
Manual Rebate + 2 Step URLs
Manual Rebate + SFB