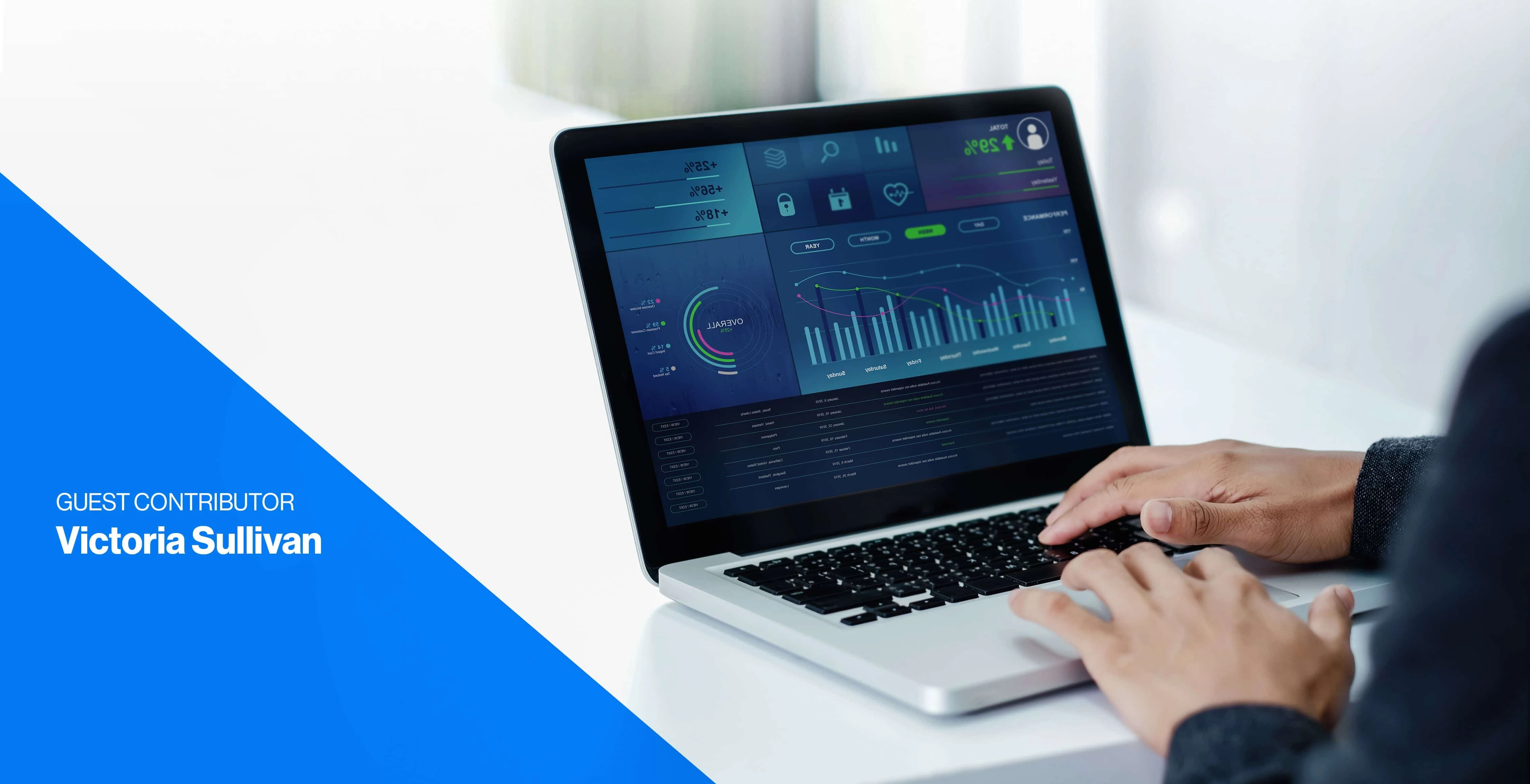 Posted on: June 6, 2019, By: Victoria Sullivan
Capital Ideas: Insights into Inventory Financing, Amazon Seller Funding, And FBA Loans
Learn about Amazon lending options availability through Payability and about getting started with Amazon loans through Amazon Seller Central.
Finding the right product to sell on Amazon is key to success — but only if you're able to keep it in stock. This can be hard to do when Amazon's two-week payment delay makes it difficult for you to invest in resupply orders as you need them, which is why many e-commerce sellers turn to inventory financing (options to obtain Amazon seller funding such as an FBA loan).
If you've done any research into the world of financing, you know it's a vast and often confusing space. After all, there are a plethora of options, each with a different target customer, use case, price, you name it. How do you know what's right for you — or if financing is even your best option?
Here, we break down everything you need to know about inventory financing so you can make the right decision for your business and its growth:
HOW FINANCING CAN HELP YOUR BUSINESS
While there are many advantages to getting outside financing, two that stand out include preventing an Amazon stockout and maximizing your chances for growth. Let's take a look:
Avoiding the Dreaded Amazon Stockout
No matter how sound your inventory management strategy is, it means nothing if you're not able to pay for your resupply orders when you need them. As you likely know, running out of stock can be detrimental to your business. Not only do you lose sales and SEO rank, but you could also lose your ability to sell altogether, ruining all the time, effort and money you've put into your business thus far. At the end of the day, you can't grow if you can't sell, you can't sell if you don't have a product, and it's hard to get the product when you don't have consistent cash flow.
Fortunately, outside financing can help you prevent a stockout from happening in the first place. And, thinking about all that you stand to lose from sticking out, financing might be a lesser cost to your business in the long-run.
No More Missed Opportunities
Have you thought about the opportunity cost associated with financing? In other words, how much do you have to gain from getting a loan vs. not getting one? As we just outlined, not being able to buy inventory as you need it puts you at risk of a stockout, which comes with a host of money-losing consequences. But that's not all you could experience when you're strapped for cash.
Think about the opportunities for growth that you could miss as well. For example, your supplier runs a flash sale on inventory that, if leveraged, would help you increase your margins. Whatever the case may be, being more flush with cash than you are now will open the door to even more profit in the future.
Think of Financing As A Tool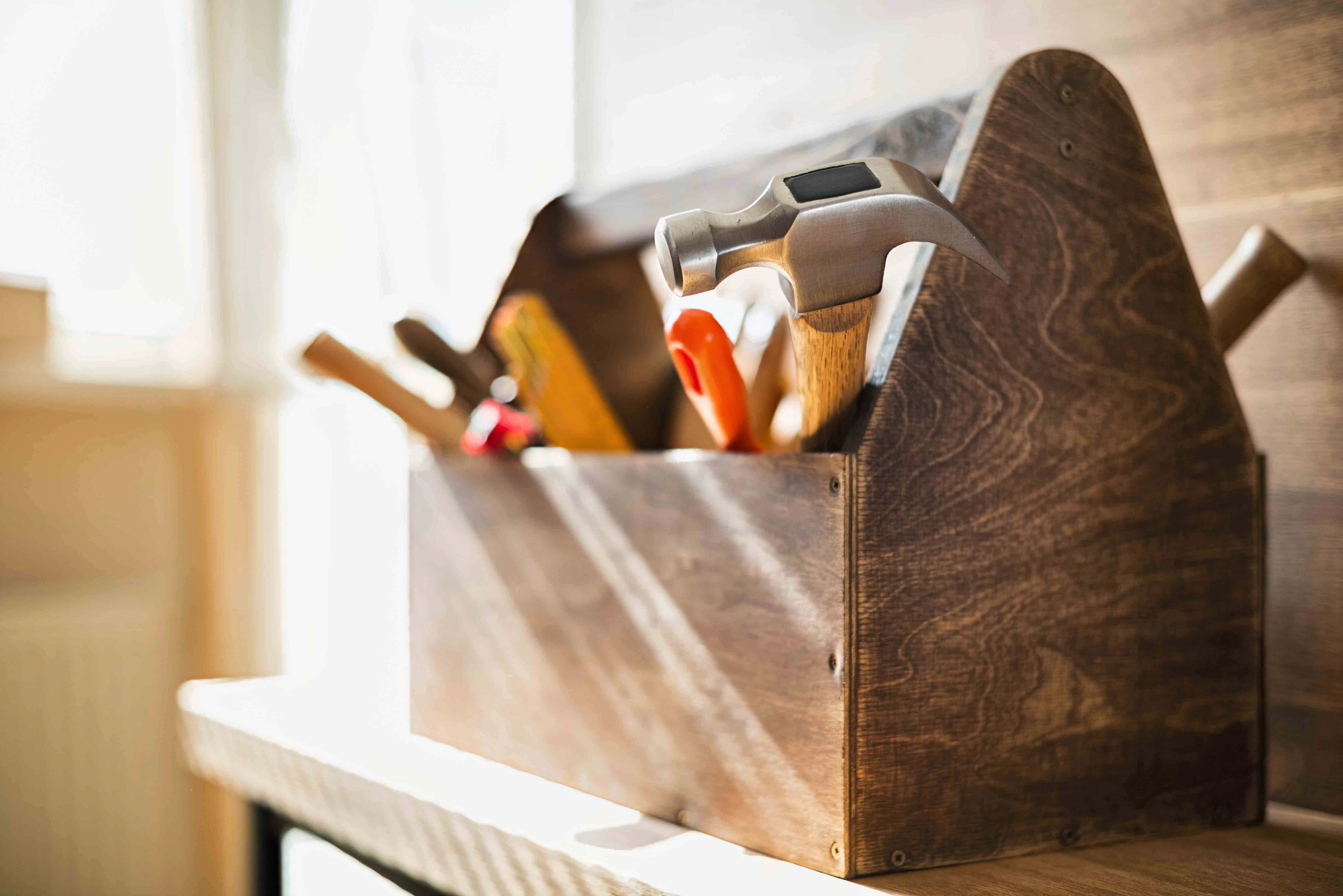 At the end of the day, it's important to remember that business financing is a tool for growth. After all, it exists to help you invest in opportunities that will take your business to the next level. In fact, most reputable business lenders won't even give you financing if you can't demonstrate that your business is on a growth trajectory.
Once you have financing, you can also use it as a negotiating tool. In other words, if you can pay your suppliers early, for example, you could get better deals from them on things like unit cost, shipping fees, etc.
What is business financing not? It's not personal financing — and you should make sure that you don't pursue a personal loan for your business's needs. As we just mentioned, business financing is a vehicle for growth; you stand to make more money than you borrow and owe with a business loan. With a personal loan, you may be more tempted to live beyond your means, which could quickly turn into a mountain of debt.
So which business financing options are right for you? Continue to the next section to find out.
FINANCING OPTIONS
Banks. Online Lenders. Marketplace-specific solutions. We break them all down below:
Banks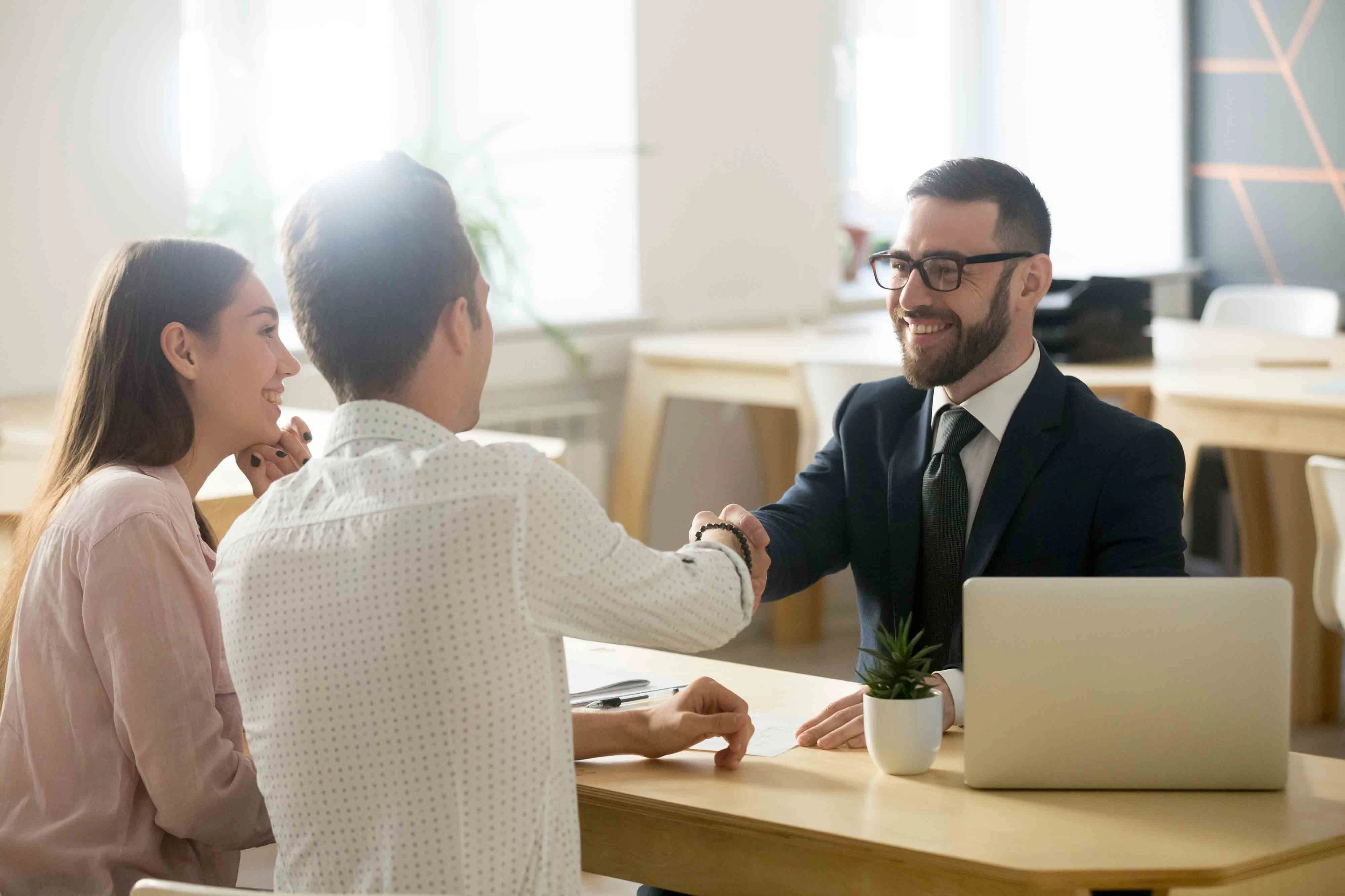 It seems like a no-brainer to go to your bank for financing, right? Unfortunately, banks rarely (if ever) lend to e-commerce sellers. In fact, most brick and mortar small businesses have trouble getting financing from banks. This is because banks have tedious application and review processes that require a lot of manual work, time and effort. It can take weeks or months to just get a decision. As a result, banks are more likely to lend large loan amounts to even larger businesses — i.e. $1 million loans to $20 million businesses. They simply can't justify putting in the work for a five or six-figure loan amount.
Not only that, because e-commerce sellers have businesses that are most likely entirely online, it's hard for banks to get a sense for your actual business. For example, they often require site visits as part of the application process, but if you run your Amazon business from your house, there's not much "business" for them to see.
At the end of the day, banks simply don't understand the e-commerce business model — even one built on a giant like Amazon — and instead deem your business too risky.
Credit Cards & Non-Bank Lenders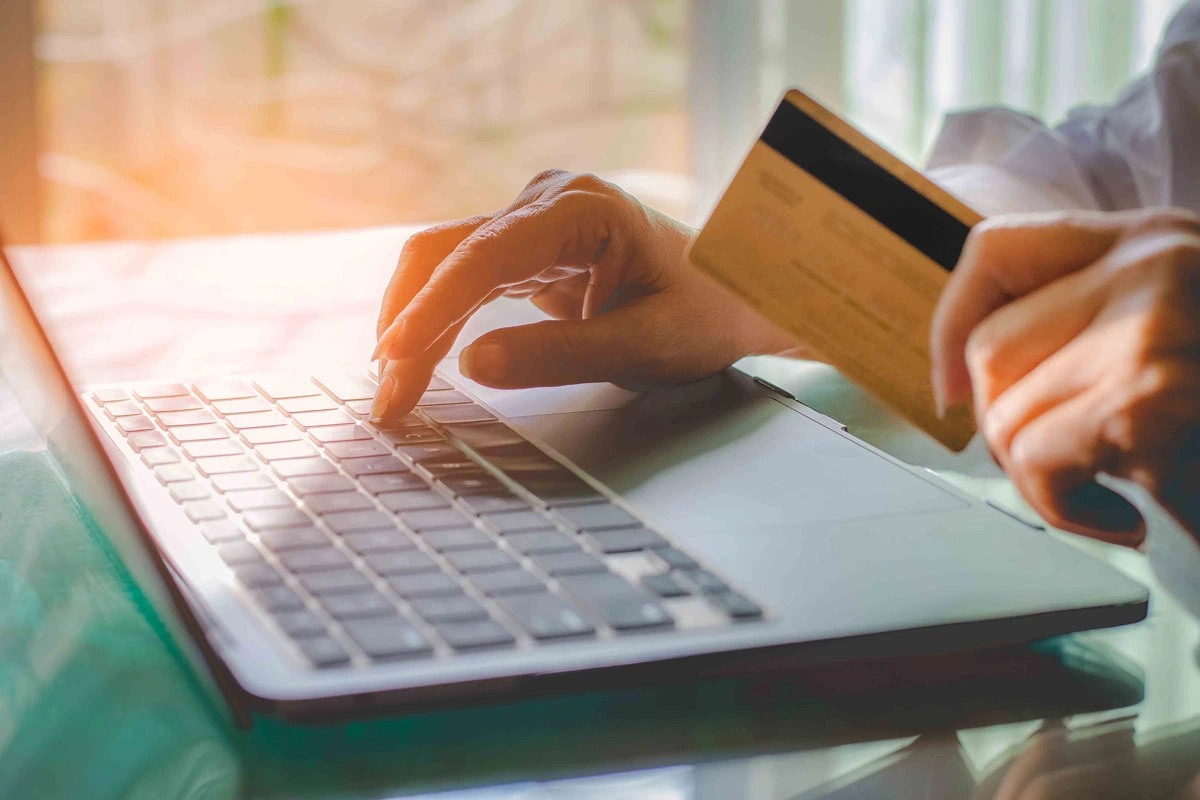 There are a host of other non-bank financing options you could consider, including:
Credit cards: When you're strapped for cash, it's common, tempting even, to use a credit card. After all, you essentially have immediate access to credit that, if you pay off in full and on time, is free. But there are spending limits that might hinder your ability to make the investment(s) you need to for growth. And, if used irresponsibly, you could wind up with hefty interest charges.
Online business lenders: Several alternative lenders have cropped up over the last decade to help business owners get financing — and their processes are nearly opposite that of a bank. Think online applications, same-day decisions and funding, high approval rates, five and six-digit loan amounts. Sounds great, but these loans tend to come at a very high cost — some with APRs in the high double digits.
Supplier financing: Your supplier might have financing options that would allow you to buy inventory now that you pay for later. Ask them what your options are.
Crowdfunding: If you run a private label business, you might find success with crowdfunding, where you ask friends, family, and potential customers to invest in your product by making donations in exchange for a small gift or, in some cases, equity. Keep in mind that you'll have to be really good at social media marketing in order to get your crowdfunding page to go viral and attract donations.
Amazon Lending: Amazon offers business loans from $1,000 to $750,000 to registered sellers through their Amazon Lending program. But unlike a bank or alternative lender, you can't simply apply for an Amazon loan — instead, it's an "invite only" lending service. If you qualify, Amazon will send you an offer in Seller Central.
Financing for Marketplace Sellers
Your non-bank financing options don't end there. In fact, there are financing solutions designed specifically for e-commerce sellers. That means lending decisions based on your actual sales data and account health (no credit checks!), funding when you need it (in some cases, within 24 hours), and dollar amounts that match what you actually need.
If this sounds appealing, then check out Payability, an e-commerce financing solution that has helped more than 2,500 marketplace sellers bridge cash flow gaps, turn inventory more quickly, and grow — in fact, e-commerce sellers that use Payability grow 2.5x faster than their competitors. Let's see how:
Payability Instant Advance: With Instant Advance, Payability buys up to $250,000 of your future receivables at a discount, giving you a large lump sum of cash to invest in big inventory orders or other growth opportunities. See how Wild & Gold Distributors, an Amazon seller, used an Instant Advance to grow her business by 50% in just one month.
Payability Instant Access: With Instant Access, Payability pays you your Amazon income one business day after making a sale. So if you make $1,000 in sales on Monday, you'll get $800 of it on Tuesday (the rest is kept on temporary hold in case there are returns or chargebacks). Watch how 5Strands Affordable Allergy Testing scaled their businesses to the point where they can offer all of their employees health insurance.
Payability Seller Card:

The Seller Card allows you to access your income on weekends and holidays — even while you're on the go. It can be used wherever Visa is accepted and comes with up to 2% cash back and other perks.
Visit payability.com to learn more about Payability's capital solutions and they can help you take your Amazon business to the next level and get a $200 sign on bonus.
Found this blog helpful? Be sure to check out our other blogs for more insights to become a successful Amazon FBA Seller! If you have a question or comment on this blog be sure to leave us a comment below!
---
Disclaimer
(To make our lawyers happy):
The views, thoughts, advice, strategies, and opinions expressed in this blog belong solely to the guest blogger (author of this blog). They do not purport to represent or reflect the views, thoughts, advice, strategies, or opinions of Helium 10, its parent organization, subsidiaries, partners, affiliates, or any other entities doing business with Helium 10.
Given the ever-changing nature of selling on Amazon, sellers should use common sense and consider the relevancy and timing (among other factors) of any information, strategies, or advice that they receive and make the most appropriate choices for their own business. Helium 10, its parent organization, subsidiaries, partners, affiliates, or any other entities doing business with Helium 10 are not responsible for any legal, financial, operational, or any other professional losses or damage that may result from execution of said information, strategies, or advice.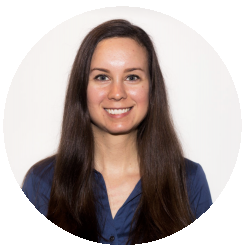 Latest posts by Victoria Sullivan
(see all)