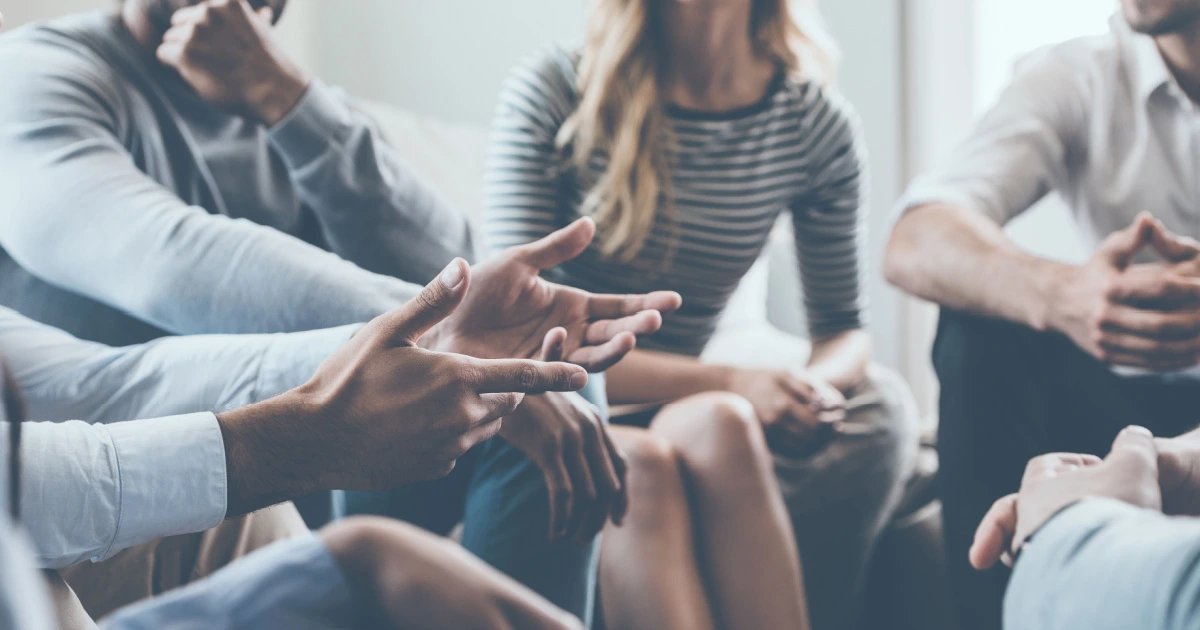 Amazon Seller Forums: Collective Knowledge From the Community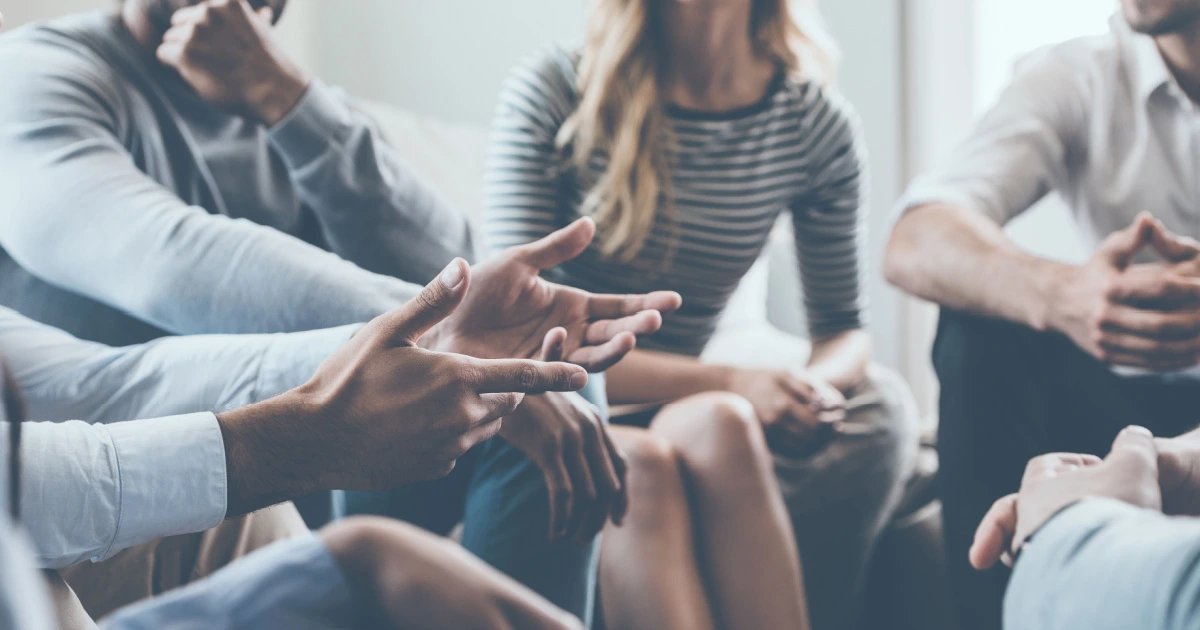 Take advantage of the vast collective knowledge of the online Amazon community and Amazon seller forums to gain valuable e-commerce insights and improve your own FBA business.
What are Amazon Seller Forums?
Types of Amazon Seller Forums
Online Forums
There are several websites where you can find open forums in which you can speak to a larger group or converse one-on-one with sellers around the world. In forums, you can pose a question to the grander community and typically get many answers to your query quickly.
Facebook Groups
As of December 2018, recent statistics stated that there are over 2.32 billion monthly active worldwide users on Facebook. Considering another statistic that stated there are approximately 5 million Amazon sellers worldwide, it's not surprising that 300 + Facebook groups for Amazon sellers exist. Because Amazon sellers can easily share information, insights, event information, meetup group information, and relevant links on this platform, Facebook groups are fast becoming the most popular channel forum.
YouTube Channels
As the world's second largest search engine and the third most visited site after Google and Facebook, YouTube is arguably one of the most popular choices on this list. With tens of thousands of Amazon seller related videos, YouTube has yielded some of the best and most entertaining content for Amazon sellers to reference for Amazon strategies, news, and opinions of successful sellers. Additionally, new and relevant content comes out on the more popular channels weekly.
Podcasts
If you are looking for great information from some of the top minds in the Amazon seller community that you can absorb on the go, look to iTunes and other streaming services to find great podcasts for Amazon entrepreneurs. Sometimes podcasts offer video versions but are most often in audio-only form. The great thing about podcasts is that you can listen to them while traveling, working out, or while doing other on-the-go activities.
Amazon Conventions & Meetups
While most Amazon communities exist online, don't forget about the benefits of attending in-person conferences. Besides being able to hear the latest innovative e-commerce strategies, conferences provide you with a fantastic opportunity to network with other sellers (and perhaps even Amazon thought leaders). No doubt, countless business partners, vendors, suppliers, and sellers with mutual goals have benefited from spontaneous conversations in between sessions or during after-hours networking events. If you have the means and the opportunity to attend live Amazon seller events, do so; you never know who you may meet or what valuable information you may come across while there!
Advanced Seller Masterminds
WHAT IF you were given the opportunity to be in the same room as Jeff Bezos, Elon Musk, and Mark Zuckerberg and you were able to tap into their minds? Can you imagine all the business-growth knowledge bombs you'd hear from these entrepreneurial geniuses? While this particular mastermind group is pure fantasy, the concept of creating a forum for advanced Amazon sellers to share innovative, proven strategies are very real. Given this worthy objective, Helium 10 Elite was created to provide next-level sellers with the opportunity to hear actionable, cutting-edge strategies from Amazon thought leaders and to participate in advanced workshops to help accelerate the growth of your Amazon business.
For more information about this high-level mastermind group, click on Helium 10 Elite.
Why You Should Join Amazon Seller Forums
Whether you're new to selling on Amazon or you're a seasoned pro seller with several product launches under your belt, there have probably been times when you've come across a question or problem that you just could not resolve on your own. Honestly, with the dynamic, ever-changing nature of selling on Amazon, anyone at any level can get stumped from time to time.
But don't worry…The great news is that there's a whole world out there that's ready to help you – the online Amazon seller community! By participating in the conversations of literally millions of sellers, you can gain access to not only the information you need but also the personal experiences of all types of sellers. It's these experiences that can give you more clarity on what strategies to follow and how to tell good advice from the bad.
List of Best Amazon Seller Forums
Some popular online forums include:
Some popular e-commerce Facebook groups include:
Some popular YouTube channels (other than Helium 10) include:
Brock Johnson:

(For Amazon FBA, motivation, and positivity content)

Matt Loberstein's:

(For Amazon FBA, life hacks, and mindset content)

Seller Tradecraft:
Some popular podcasts include:
Some popular conferences include:
The number 1 Amazon Mastermind: Helium 10 Elite
Amazon Seller Forums: Red Flags
While a lot of these resources can produce great information that can help you to succeed in selling on Amazon, you should also be on the lookout for misinformation. The great and terrible thing about the internet is its capacity for conveying truth and falsehoods, and these resource types are no exception.
If you are inexperienced with seeking out credible resources for Amazon selling, here are a few tips on what to look out for:
False experts – Some people will make false statements about selling on Amazon. If you do not know who to trust, this can seem like a daunting task. Asking around the forums or seeing who legitimate Amazon seller thought leaders follow is a good start. One of the biggest signs, however, is when false experts make unsubstantiated claims without any evidence.
Unsubstantiated claims – Going hand in hand with false experts who espouse them, these are statements made by uninformed people who are ignorant of facts regarding selling on Amazon. Wild claims that have no evidence or probable cause should be ignored. Checking updates directly from Amazon in Seller Central, or checking the pages and pages of facts on Amazon can usually debunk most of these wild claims.
Strategies that violate Amazon Terms of Service – These strategies can be particularly dangerous because they can often come from sellers who are considered actual Amazon experts. Most often, these bad strategies may have worked in the past in the early days of Amazon, but have since been outlawed by Amazon Terms of Service. For example, many "strategy hacks" for getting early reviews on your Amazon product still exist, but most have been fixed with algorithm updates or prohibited by the platform's rules. Amazon has gotten very good at identifying when sellers break the rules, and the penalties are not worth the effort. Don't give Amazon a reason to shut down your listing–play by the rules.
Not all information is good information – There is so much information out and a lot of it is great. However, some if it is definitely not great. Remember to always question the information that you receive to validate its credibility and applicability. Go to multiple sources and don't just blindly follow one community or one guru. We recommend that you get as much diverse information as possible to help you arrive at a great solution, to make the best decision possible.
Have more questions about resources you should take advantage of in the Amazon seller community? Let us know in the comments below!
Frequently Asked Questions
Achieve More Results in Less Time
Accelerate the Growth of Your Business, Brand or Agency
Maximize your results and drive success faster with Helium 10's full suite of Amazon and Walmart solutions.