Amazon Bites: Your Amazon Seller News Roundup
Amazon holds its Seller Summit in China, takes on new measures to battle counterfeit products, and a controversial sweater is a big hit with sellers.
Updated on: February 14, 2023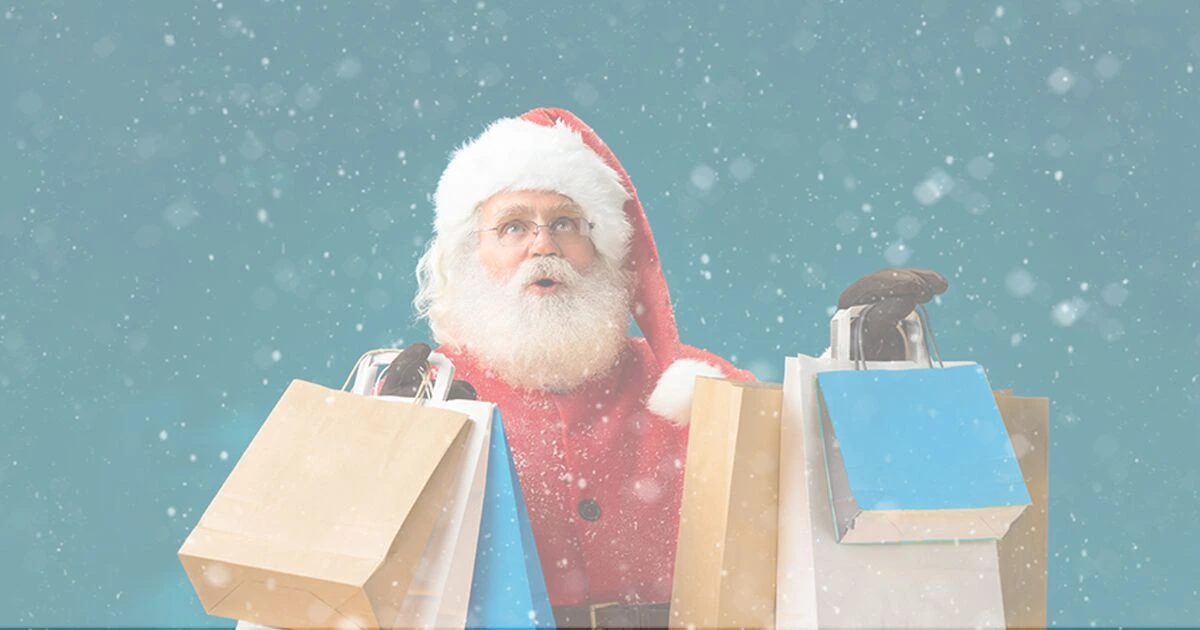 In this weekly roundup:
A sweater depicting Santa with cocaine has been a surprise hit with sellers.
Amazon is taking additional measures to combat counterfeit products while sellers take measures into their own hands
The Amazon Seller Summit in China laid out the company's areas of strategic focus for sellers in the region
Controversial "Cocaine Santa" Christmas sweater a big hit with sellers
After being pulled from Walmart Canada, a sweater depicting Santa snorting lines of cocaine captioned with "let it snow" has become a bestseller on Amazon.
A Walmart spokesperson told Business insider, "These sweaters, sold by a third-party seller on Walmart.ca (our website in Canada), do not represent Walmart's values and have no place on our website."
The listing for the sweater shot up to the number one spot for "Women's Novelty Sweatshirts." Additional sellers have attempted to cash in on the trend, with a search for "cocaine santa" on Amazon delivering over 400 results at the time of this piece.
The story picked up major traction, having gained coverage on CNN, FoxNews, Vice, and The Washington Post (owned by Amazon's Jeff Bezos). One reviewer on its listing page enthusiastically reviews it – "What else can be said? Its the funniest, most amazing xmas sweater in the universe. Buy one."
Amazon takes additional measures to combat counterfeiters; some sellers take matters into their own hands
As covered by Seattle-based KUOW Radio, Amazon customers who received counterfeit Swiss Felco sheers from sellers will be able to exchange their products for the real deal. As shown by Felco's Ryan Amberg, the real sheers can cut a plum tree branch using only one hand. The fake ones are unable to do this.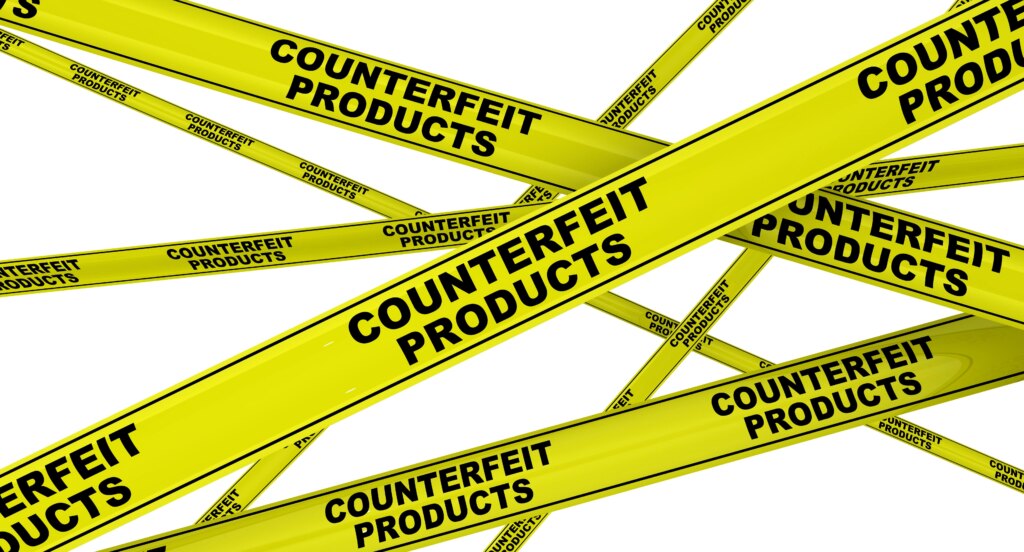 KUOW reported, "An Amazon spokesperson explained that after fraudulent sellers are identified and shut down, negative reviews associated with that particular seller are also removed. This process can take some time, they said."
"fraudulent sellers are identified and shut down"
Amazon also recently sued an alleged counterfeiter ring and is providing resources to sellers to help stop counterfeiting themselves.
Amazon Seller Summit held in China
Marketplace Pulse has been covering the Amazon Seller Summit in China and reported on Amazon's efforts at international expansion. Speakers included: Cindy Tai, Head of Amazon Global Selling-Asia, Ed Feitzinger, VP overseeing global logistics, Sachin Jain, VP responsible for seller and vendor experience, and Eric Broussard, VP overseeing international marketplaces.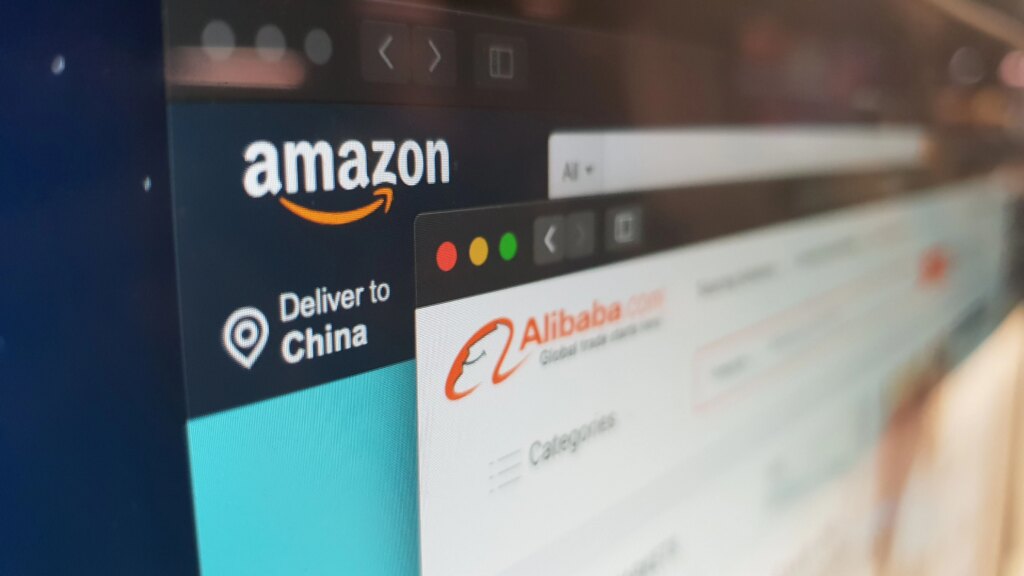 Reportedly there were no significant announcements other than Amazon emphasizing it's commitment to:
More investment in operational tools.
More diverse business models for sellers, including Amazon Business, Amazon Accelerator, and Amazon Licensed Brands.
Enhancing logistics and inventory management.
According to Marketplace Pulse research, "42% of the active sellers across all sixteen Amazon marketplaces are based in China, up from 26% two years ago," and in the US 36% of the active sellers are from China, while 50% are based in the US.
Accelerate Efficiency with Insights Dashboard
The all-in-one customizable dashboard for sellers and brands, designed to accelerate decision making through the centralization of data, insights, and action. A bird's-eye view of your business with personalized suggestions to unlock growth.
Learn More about Insights Dashboard